Latest News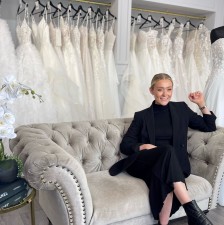 10 Jul 2023
Hummingbird Bridal Studio has renewed its lease at Fox Valley, continuing their offer of gorgeous gowns from their stunning boutique setting at the centre's Independent Quarter. Rebecca Fenning, owner of Hummingbird Bridal Studio, started her business...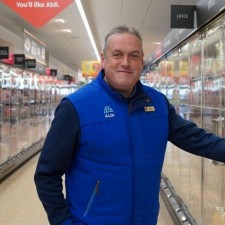 30 Mar 2023
Stocksbridge residents have been exploring the town's new-look Aldi supermarket, based at Fox Valley, which reopened today [March 30] following a significant refit. The supermarket closed for five days to allow for the remodel with improvements made...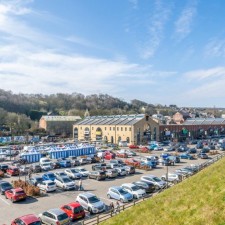 9 Jan 2023
As we continue to settle into a post pandemic era the resilience of bricks and mortar retail is evident as Fox Valley in Sheffield demonstrates. The centre was not immune to the impact of COVID-19 with key retailers closing including Edinburgh Woollen...