Sponsorship
Corporate Social responsibility is at the heart of everything we do here at Dransfield Properties, from acquiring the site, through the construction phase to the delivery of the completed development, we strive to engage with the local community in which we are working in.
We appreciate how important it is for people to support interests, hobbies and causes and to this end our sponsorship policy has a range of beneficiaries, from sport and society to education and culture.
Please see below for further information on who we are supporting throughout 2020:
North Ferriby F.C
Dransfield Properties has sponsored 'not for profit' community football club North Ferriby FC for more than 20 years. North Ferriby provides opportunities to over 200 youngsters as well as Ladies, Intermediate, Reserve and Senior team players.
Our Managing Director, Mark Dransfield, played for the North Ferriby Reserves team during his teenage years in the 1980s. Mark, alongside his brother Paul Dransfield, owner of PDR Construction, are the club's principle sponsors for this year.
Dransfield Properties are proud to support North Ferriby FC with not only our business name on players shirts, but their football ground has also been renamed to "The Dransfield Stadium".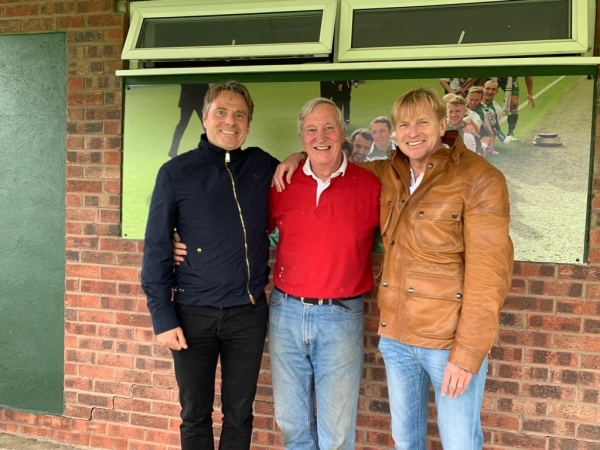 Valley Music Festival - Music Scholarships for young people
Through the annual Fox Valley Food and Music Festival, Dransfield Properties are proud to sponsor four Music Scholarships for In Yer Face Arts and the Valley Music Festival.
The Fox Valley Food and Music Festival was launched in June 2017 to mark the first birthday of the North Sheffield retail development and has developed into an annual event.
In 2019 the team at Fox Valley formed a partnership with the team from the Valley Music Festival and In Yer Face Arts to combine the Food Festival and the annual Valley Music Festival which was an already established event in the local area. The Valley Music Festival now provides the live music entertainment at the Fox Valley Food and Music Festival, giving local young talent a chance to perform.
For the second year running, Dransfield Properties is proud to sponsor four Music Scholarships for four local young performers, through the In Yer Face Arts programme.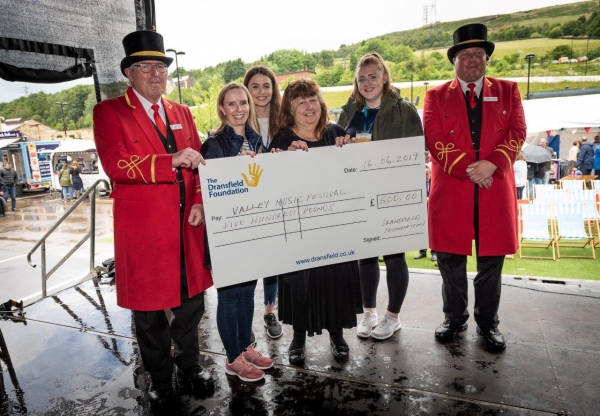 For further information or to speak to someone regarding sponsorship opportunities, please contact the Communications Department on 01226 360 644.