Savers extends lease at Five Valleys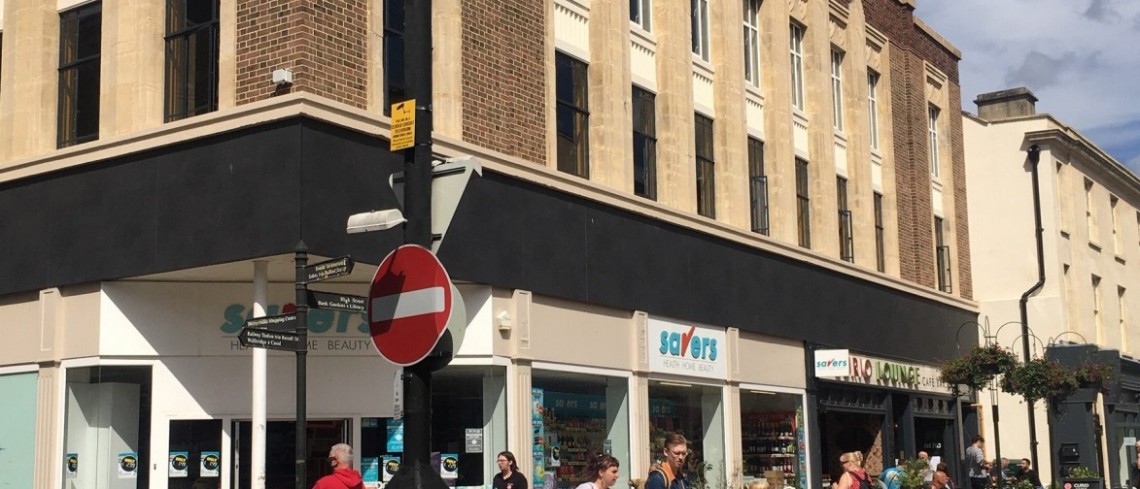 Savers extends lease at Five Valleys
20 August 2020
The discount health and beauty chain Savers has further committed to Dransfield Properties' Five Valleys centre in Stroud by extending the lease to 2023.
Savers is part of the AS Watson group which also owns Superdrug and has a store on Stroud's King Street which is part of the Five Valleys Centre.
Five Valleys is currently undergoing a major transformation and improvement programme, bringing new businesses including an indoor market area to the centre.
Work on a new Medical Centre for the town as part of the project will also get underway early next year.
James Shepherd, Estates Director at Dransfield Properties, said: "We have worked with Savers for many years across some of our other locations as well as here at Five Valleys. They are a great company to deal with and we are delighted they are extending their lease at Five Valleys.
"The transformation of the centre is really starting to take shape now and interest is building in the retail and office space we have available."
To keep up to date with news and events at Five Valleys visit www.fivevalleysstroud.co.uk
For further information, contact:-
Public Relations Department, Dransfield Properties Ltd
Tel: 01226 360644
Email: pr@dransfield.co.uk