Frances-Anne opens private practice at Penistone 1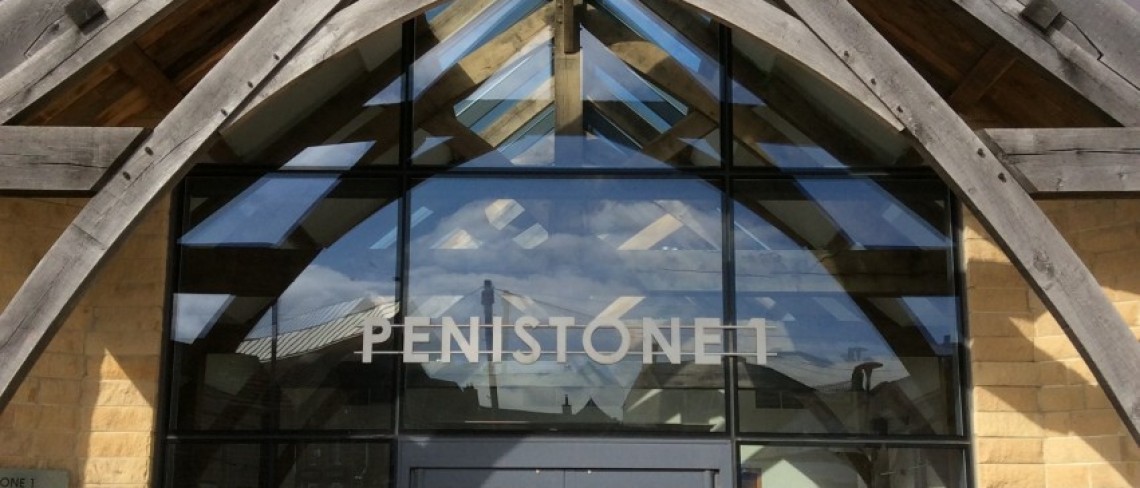 Frances-Anne opens private practice at Penistone 1
6 April 2021
Psychotherapist and counsellor Frances-Anne Ruddy has opened a new consultancy at the award-winning Penistone 1 complex in the heart of the South Yorkshire town.
Frances-Anne is an expert in short and long-term psychotherapy for individuals and couples who are having difficulties. She can offer both phone and zoom consultations as well as face to face appointments in a covid secure environment at her new Penistone office.
She has a Diploma in Psychotherapy and is a registered member of BACP and specialises in adverse childhood experiences, trauma, and addictive behaviours as well as working with a range of difficulties including loss, anxiety, depression, stress, low self-esteem and confidence, personality disorders and relationship problems.
The new practice is based in one of the well-appointed office suites at Penistone 1 which can be found at St Mary's Street in Penistone, joining a range of businesses which are starting to return to the office and reopen their premises as the covid restrictions lift.
Frances-Anne said: "I am really pleased to be opening my new practice here in Penistone, this a great location for me and the new office is the perfect space to create a warm and confidential environment which is so important for my clients.
"We are living through very strange times due to the corona virus and sometimes it does really help to talk to someone who can understand how you are feeling."
Penistone 1 is owned and managed by South Yorkshire company Dransfield Properties. Development Surveyor Alisdair Gillespie said: "We are delighted to welcome Frances-Anne to Penistone 1 and wish her all the very best with her new practice here. We are pleased that Penistone 1 is fully let with a great range of local companies."
To contact Frances-Anne call 07522 109106 or email franruddy@btinternet.com.
Penistone 1 opened in 2014 and in 2015 was awarded the RICS Pro Yorkshire Award for Regeneration. To find out more about Dransfield Properties visit www.dransfield.co.uk
For further information, contact:-
Public Relations Department, Dransfield Properties Ltd
Tel: 01226 360644
Email: pr@dransfield.co.uk