Town centre plans unveiled for former Morrisons store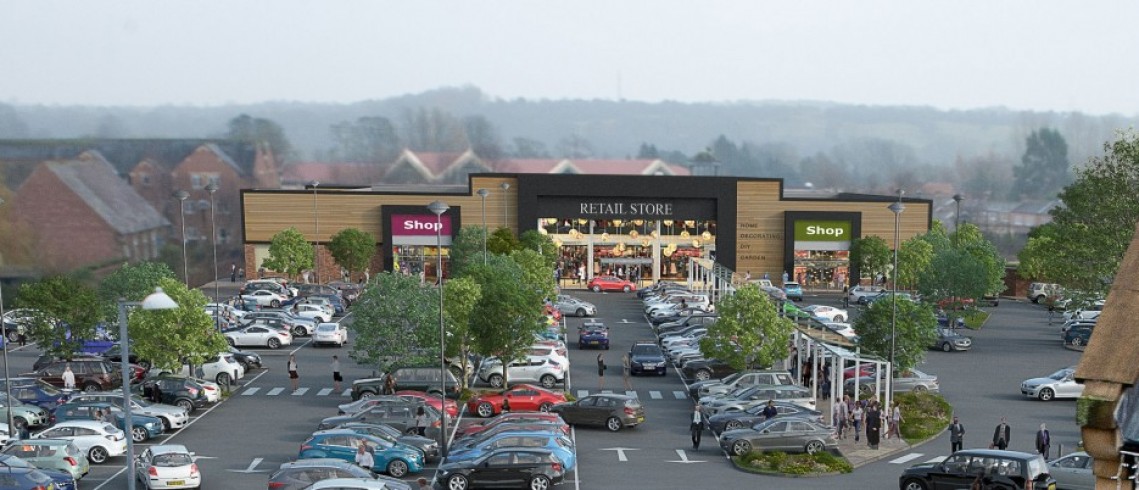 Town centre plans unveiled for former Morrisons store
20 March 2015
Dransfield Properties, the company behind the award winning Sanderson Arcade in Morpeth, Northumberland – has announced plans to develop a former food store building in the heart of the town.
The store at Stanley Terrace, neighbouring The Arcade, has been empty since Morrisons moved to its brand new landmark store at Low Stanners in Morpeth in July 2013.
Now a deal has been agreed by Morrisons and Dransfield Properties to purchase the building. Plans have been drawn up to develop and remodel the disused store and create three new retail units in the heart of the town centre.
The new development will create up to 100 new jobs as well as regenerating this key site and bringing a new range of retailers into Morpeth.
An application is due to be submitted early next month to Northumberland County Council and work could start in autumn this year with the new stores ready to open and trade by autumn 2016.
As well as redeveloping the store on its current footprint the plans include improving the layout and location of the disabled and parent parking spaces as well as creating an attractive glazed canopy along the car park's central walkway.
The relocation of the Express Taxis office and a remodelling and extension of the Corbridge Larder at Sanderson Arcade are also proposed as part of the overall scheme.
Dransfield Properties is working with the architect who designed the Sanderson Arcade development, Gavin Ward of Dixon Dawson, to deliver a contemporary design for the building which ties in with the modern Morrisons foodstore and the more traditional style of the Arcade.
The new building has been designed on the store's existing footprint with no loss of car parking, the building will have an attractive glazed frontage overlooking Dark Lane as well as the main town centre car park.
Managing Director of Dransfield Properties, Mark Dransfield, said: "This is an important site in Morpeth and we are delighted to be coming forward with an attractive and high quality scheme which will complete the final part of the jigsaw of the town centre development.
"We have been very encouraged by the feedback we have received so far for our proposals and look forward to submitting our planning application."
For more information about Dransfield Properties visit www.dransfield.co.uk
Picture shows: an artist's impression of the redeveloped store.
For further information, contact:-
Public Relations Department, Dransfield Properties Ltd
Tel: 01226 360644
Email: pr@dransfield.co.uk