Stocksbridge Development Plans on show this weekend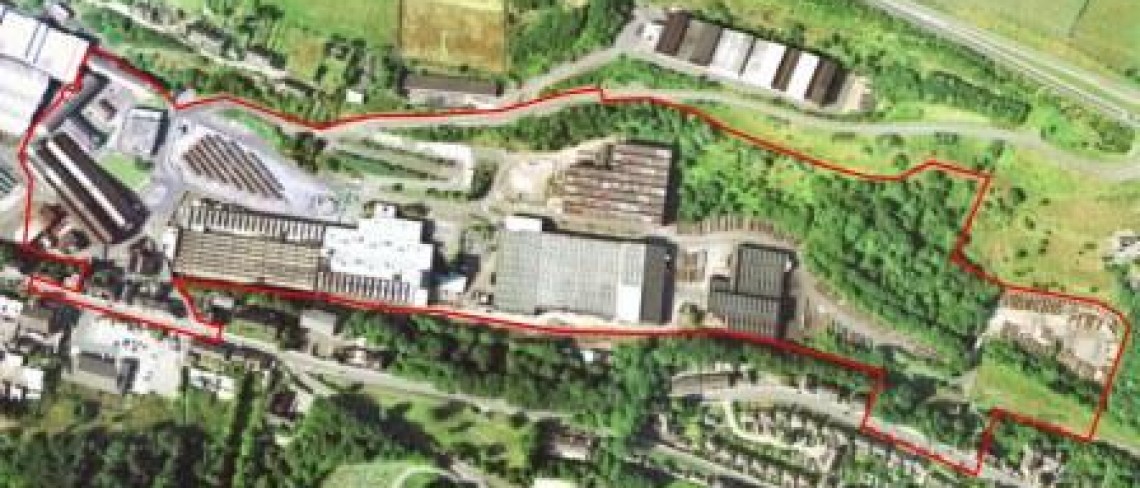 Stocksbridge Development Plans on show this weekend
25 July 2007
Multi-million pound plans to regenerate Stocksbridge district centre by delivering a major mixed used development on surplus industrial land will be unveiled this Saturday, 28 July, at a public consultation meeting in Stocksbridge Public Library from 9.30 am to 12.00 pm.
The proposals will create hundreds of local jobs and are designed to recapture trade and boost the local economy. Local residents and businesses are being asked to make every effort to attend the exhibition, so they have the opportunity to have an input into the design of the scheme.
Barnsley-based developers Dransfield Properties have joined forces with West Midlands developers Gallaghers to bring forward the development, and have drawn up an outline scheme which includes:
Up to 300 houses on a 19.5 acre site, providing a mixture of accommodation types
An extension to the town centre which will serve the town's growing catchment and incorporate a new food store, retail units and office accommodation
New town centre car park
A new traffic junction on Manchester Road which would be designed to link the development to the existing High Street, and include a new pedestrian junction
New public transport initiatives.
At the public exhibition, the developers, architects and consultants will be on hand to talk people through the proposals and respond to any local concerns. All visitors will be invited to fill in a feedback form on the proposals where they can give their views on all aspects of the scheme.
Subject to issues raised during the consultation process, which will continue throughout the summer, it is anticipated a planning application will be submitted to Sheffield City Council in the Autumn.
Lindsay McLaren, PR Manager of Dransfield Properties, said: "We believe that the people who live in Stocksbridge are the best people to take part in building a new future for the town. The proposals as they are now are definitely not set in stone, and we are looking forward to meeting local residents this Saturday, and hearing what they think of the plans."
For further information, contact:-
Public Relations Department, Dransfield Properties Ltd
Tel: 01226 360644
Email: pr@dransfield.co.uk