New Selby Argos superstore opens, and work to begin on new council offices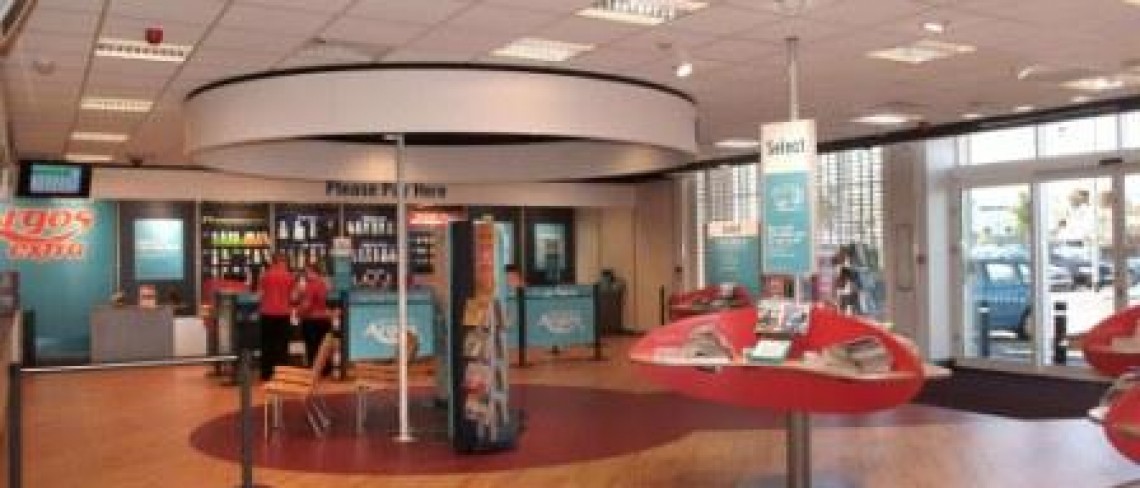 New Selby Argos superstore opens, and work to begin on new council offices
31 July 2007
The brand new Argos superstore on the Three Lakes Retail Park in Selby opened this weekend to crowds of shoppers, leaving their former premises available to be converted into a customer contact centre for Selby District Council, with a new retail unit adjacent.
Argos previously traded in the town's Market Cross Shopping Centre, but has relocated to a 10,500 sq ft unit at the Three Lakes Retail Park to enable the company to expand the range of products on offer to the town by delivering an Argos Extra format store.
On 20 August, work will begin on remodelling the Market Cross store into a customer contact centre for Selby District Council which will provide a single point of access to all council services such as planning, council tax enquiries, licensing and waste collections. Customer service advisors will be based in a reception area on the ground floor, with support workers located in offices above.
A 1,130 sq ft retail unit, between the customer contact centre and Phones4U will be also be created, and is set to be occupied by a leading national operator which will be announced in the future.
Refurbishment works are set to be complete by 9 November, when the contact centre will be handed over to Selby District Council for the internal fit out.
Both the Three Lakes Retail Park and the Market Cross Shopping Centre are owned by Dransfield Properties. The conversion of the former Argos store is the latest in a line of enhancements made to the Market Cross centre over the past two years, which has seen increased footfall and new national retailers attracted to the town.
Dransfied Properties has appointed MacDonald Joinery and Construction to carry out the £175,000 contract.
David Hale, Development Surveyor for Dransfield Properties, said: "The introduction of a customer contact centre for Selby District Council will provide a further reason to attract visitors into Market Cross which will have positive benefits for existing traders. We've worked in close partnership with Selby District Council on their plans for the customer contact centre and are delighted we have been able to accommodate them in Market Cross."
For further information, contact:-
Public Relations Department, Dransfield Properties Ltd
Tel: 01226 360644
Email: pr@dransfield.co.uk