New JYSK homeware store to open at Marshalls Yard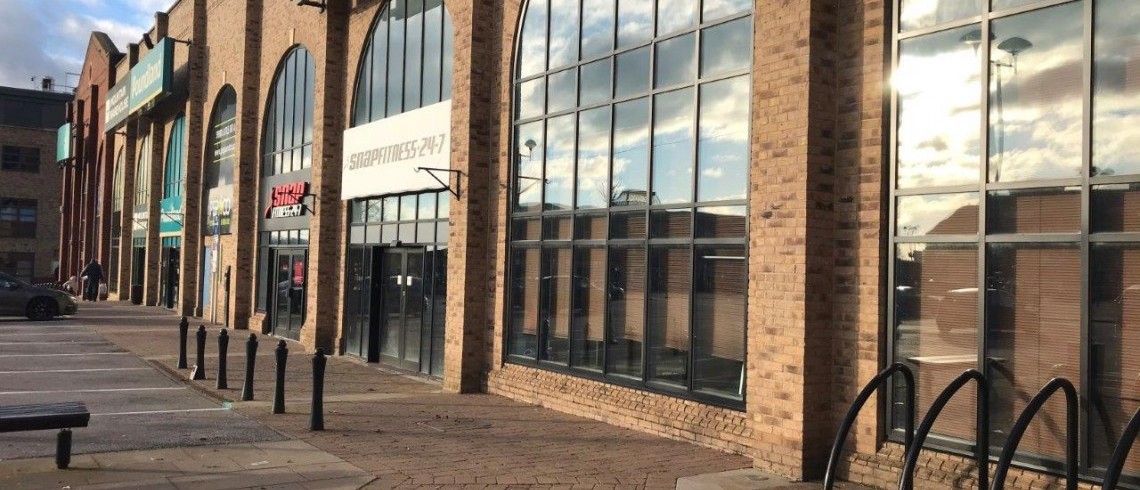 New JYSK homeware store to open at Marshalls Yard
20 January 2021
The largest Danish retailer operating globally, JYSK, is set to open a brand-new store at Marshalls Yard in Gainsborough.
The new 12,570 sq. ft. store is set to open in August and can be found on the ground floor of the former DW Fitness unit.
Founded in Denmark in 1979 by Lars Larsen, over the past four decades JYSK has expanded to 51 countries with more than 2,900 stores worldwide employing more than 24,000 people.

JYSK, pronounced YOOSK, is well known for high quality, on trend products for the home, from the bedroom to the garden.

Despite the current restrictions in place for the UK, Jenny Johnston, JYSK sales and marketing manager, UK and Ireland, said: "We are delighted to be able to bring JYSK to several new locations across the UK.

"The sky is the limit for JYSK, and we remain committed to our expansion plans even in the current climate".

Charlotte Toplass from the Marshalls Yard Centre Management Team said: "JYSK will be a fabulous addition to Marshalls Yard and we are looking forward to their launch in August this year.

"With home improvements proving really popular in the current climate, it is the perfect time to introduce a homeware store where our shoppers can pick up on trend furniture and décor".

Essential stores remain open at Marshalls Yard during the current lockdown. For a full list of store opening hours please visit www.marshallsyard.co.uk

For more information about JYSK visit www.jysk.co.uk
For further information, contact:-
Public Relations Department, Dransfield Properties Ltd
Tel: 01226 360644
Email: pr@dransfield.co.uk