Mountain Warehouse Pitches Up in Gainsborough with a Brand New Store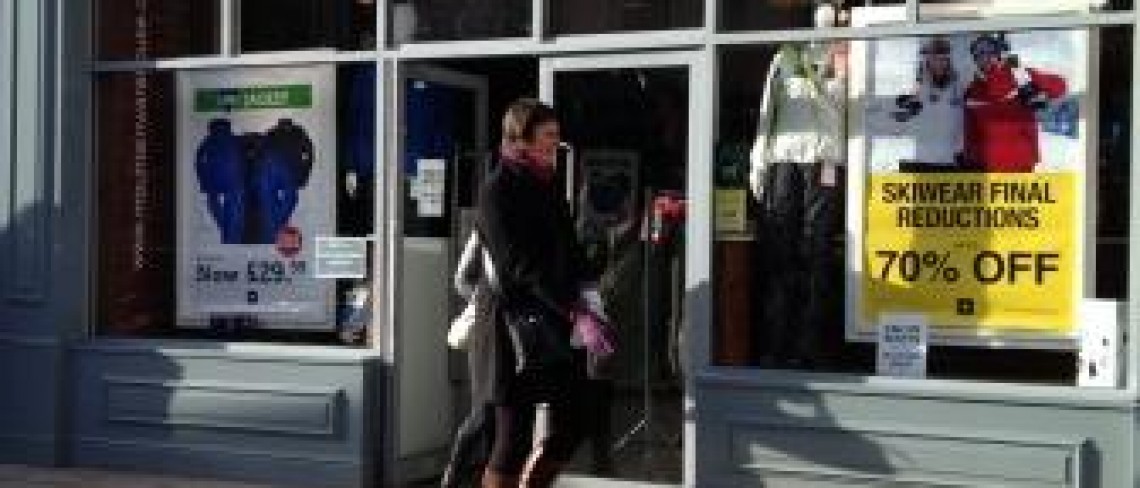 Mountain Warehouse Pitches Up in Gainsborough with a Brand New Store
11 February 2013
The popular outdoor clothing and equipment specialist Mountain Warehouse is opening a new 4,800 sq ft store at Gainsborough's Marshall's Yard.
The brand new unit is next door to DW Sports and Fitness and the new Browns Department Store at the centre.
DW has recently spent £650,000 upgrading and reconfiguring the gym – creating the new retail space which Mountain Warehouse is now taking.
Mountain Warehouse, which has 157 stores across the UK, Ireland, Poland and Austria is due to start fitting out later this week and the store will open in March – just in time for spring.
The company has taken a ten year lease and the new store will create eight new jobs in the town.
The company stocks a fantastic range of outdoor clothing and equipment with some great deals and special offers.
Founded in 1997 the team at Mountain Warehouse design their own top quality outdoor products and pride themselves on their excellent customer service.
Centre Manager at Marshall's Yard Jackie Helliwell said: "Mountain Warehouse is a great retailer and we're delighted the company is joining the line up here at Marshall's Yard.
"We've seen a lot of really positive changes over the last six months with the opening of Browns and the improvements at DW Sports and it's fantastic to welcome another great company to The Yard."
Property Director for Mountain Warehouse, Jim Pinder, said: "We are very excited to be opening a new branch in Gainsborough, this is our first store for this part of Lincolnshire. It's a great location for us and nice to be part of a thriving and well established centre."
Pictured is a Mountain Warehouse store in the North East.
For more information about events and offers at Marshall's Yard please visit our website at www.marshallsyard.co.uk
For further information, contact:-
Public Relations Department, Dransfield Properties Ltd
Tel: 01226 360644
Email: pr@dransfield.co.uk