Marshall's Yard joins Shopwatch scheme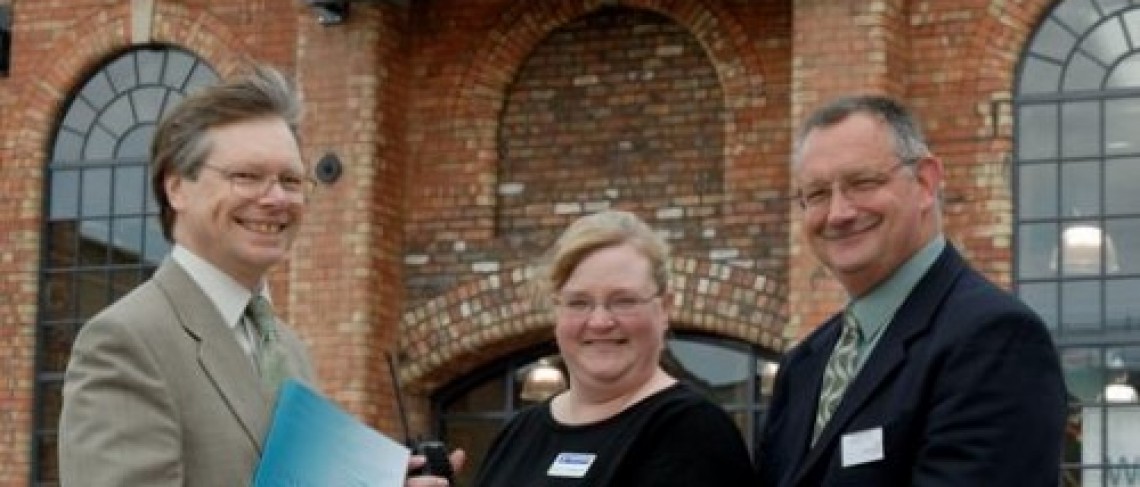 Marshall's Yard joins Shopwarch scheme
21 May 2007
Marshall's Yard has joined Gainsborough's Shopwatch Scheme, the crime prevention communications network which links shops and businesses to the local police and the town's CCTV system.
Shopwatch provides a radio system to provide instant communication between retailers and security staff to call for help or request close surveillance from the cameras which can zoom in on shoplifters within the centre.
All retailers and security staff on Marshall's Yard will be issued with radios to share information or alert one another to anything which gives cause for concern. Shoplifting, criminal damage, harassment of staff or anti-social behaviour will not be tolerated on site!
The involvement of Marshall's Yard in the Shopwatch scheme will double the number of radios in operation throughout Gainsborough, strengthening the town's crime prevention strategy. It has also enabled the equipment used to be upgraded to an improved secure digital network.
Shopwatch is run by a partnership of West Lindsey District Council, Lincolnshire Police, and the Gainsborough Area Chamber.
Derek Markie, Chamber Area Chamber said: "I'm delighted to welcome Marshall's Yard to the Shopwatch scheme as not only does it strengthen the town's resources in preventing crime, it demonstrates a real commitment to working in partnership with existing traders and the Chamber of Commerce."
Richard Hill, Centre Manager at Marshall's Yard, added: "It is important that shoppers feel safe and secure when they visit Marshall's Yard and the radios will deter any anti-social behaviour and criminal activity. Being part of the Shopwatch Scheme will give us advance warning of any potential problems in the town, and ensure we can keep the centre a welcoming and crime free environment."
Anybody interested in joining Shopwatch should contact Derek Markie on 01427 619500 or email derek.markie@lincs-chamber.co.uk.
Picture - Brantano take delivery of Shopwatch radio system. Left to right: Derek Markie, Shelley Cook (Brantano Deputy Store Manager) and Richard Hill.
For further information, contact:-
Public Relations Department, Dransfield Properties Ltd
Tel: 01226 360644
Email: pr@dransfield.co.uk