JJB fitness open at Marshall's Yard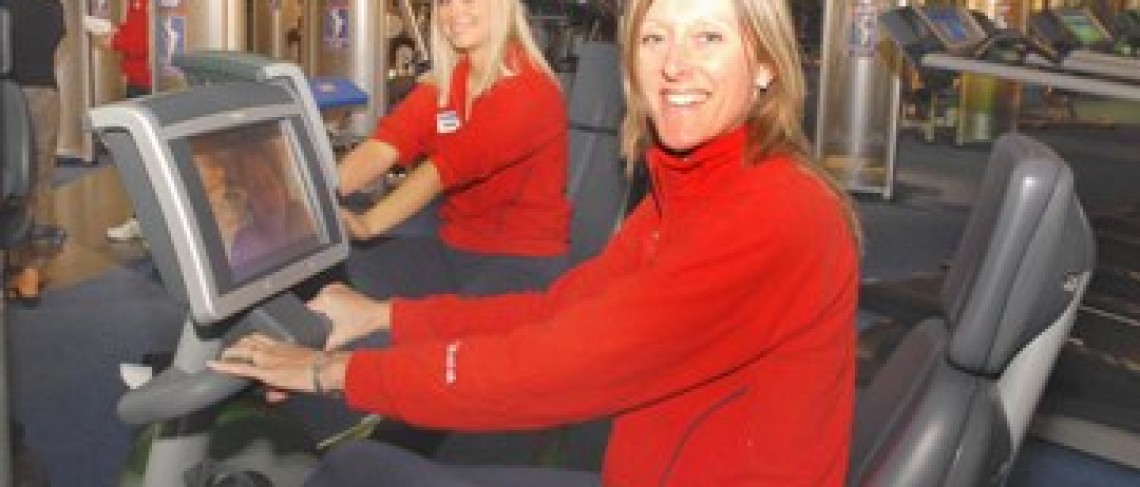 JJB fitness open at Marshall's Yard
4 June 2007
Europe's fastest growing fitness chain is opening its 43rd Fitness Club on the 18th June 07 at Marshall's Yard, Gainsborough, and is now open to take memberships and give potential members tours of the facilities.
The JJB Fitness Club will offer outstanding facilities at amazing prices, including a magnificent swimming pool, fibre optic lit Steam Room, and relaxing hot spas. The club will also boast a large air-conditioned gym area, spacious free weights section, and two group fitness studios offering a wide range of free classes to its members.
Also on site is a Ki Studio, offering courses specialising in Yoga, Pilates and Thai Chi; the Ki studio will be open to both members and non-members. The word Ki is taken from the Japanese word meaning spirit, energy and attitude and the new concept studio develops all three aspects resulting in a positive impact on life.
Memberships for the club will range from £19.95 a month for a senior membership to £36 a month for a full peak membership. Furthermore JJB Fitness will not tie it's members into an annual membership, allowing the member greater flexibility.
National Sales Manager, Will Starkey said; "JJB Sports PLC have now become the UK's fastest expanding fitness club operator. This exciting new club will host a wealth of fabulous facilities. The Fitness Club and adjacent Sports Store will create approx 40 full time and part time jobs and will attract members from across the region."
The site will also include a brand new JJB Sports Store, offering all the leading brands like Nike, Adidas and Reebok.
For more information please contact either the club direct on 01427 619 860 or the National Sales Manager Will Starkey on 07740 761 176.
For further information, contact:-
Public Relations Department, Dransfield Properties Ltd
Tel: 01226 360644
Email: pr@dransfield.co.uk