Selby Town Centre Apartments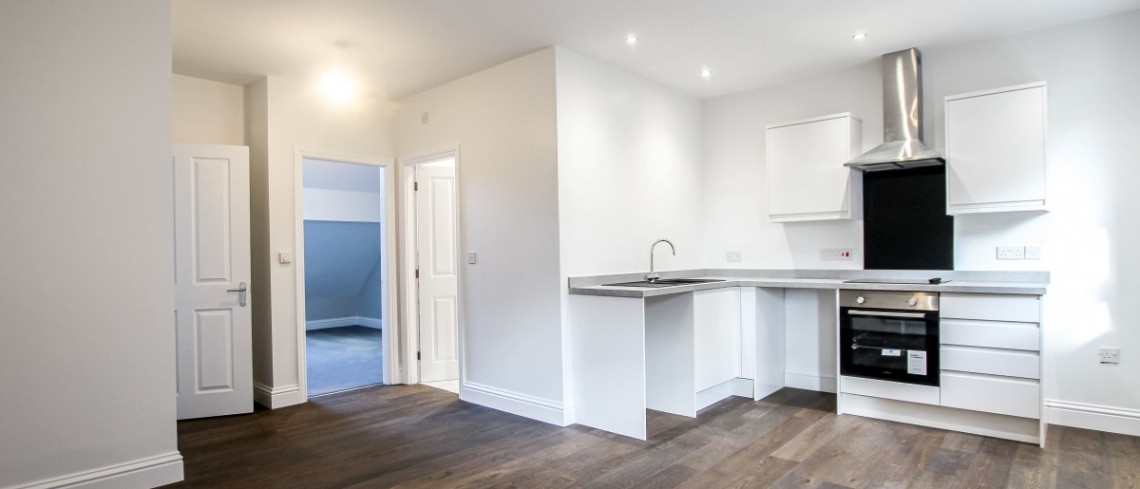 Selby Town Centre Apartments
We are currently working to deliver 8 new, stunning apartments as part of a major £450,000 investment programme on New Lane in Selby Town Centre.
The modern apartments are ideally located above existing shop units at Market Cross and consist of 3 one bedroom and 5 two bedroom apartments.
The apartments at Market Cross offer a contemporary style of living with open plan living space, double bedrooms and are in close proximity to local amenities including restaurants, shops and public transport.
4 of the apartments are currently occupied, with a further 4 becoming available to let in winter 2020. For more information please contact Hunters York on 01904 756100.
The full project is due to be completed by the end of the year.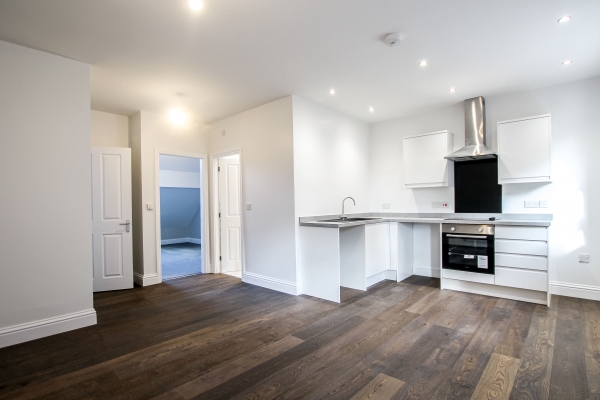 Flat 14, Market Cross, Selby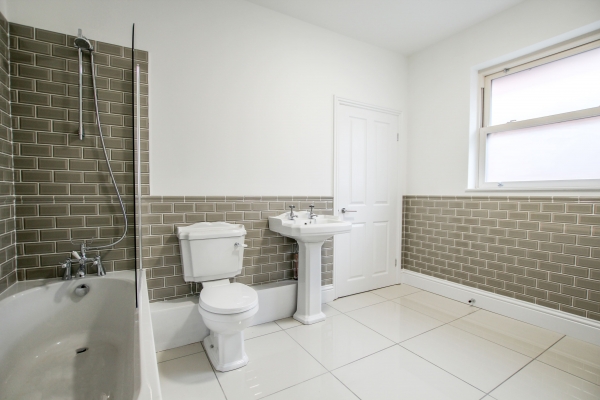 Flat 17, Market Cross, Selby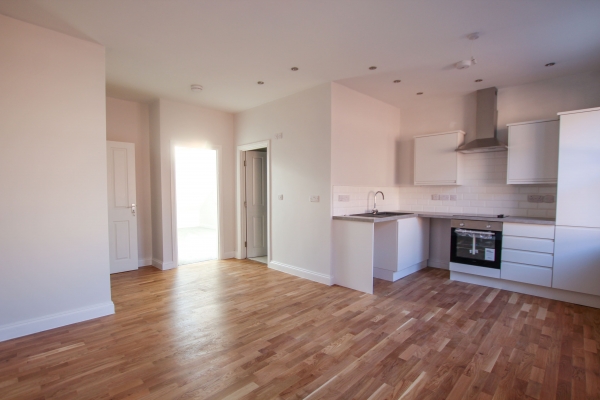 Flat 21, Market Cross, Selby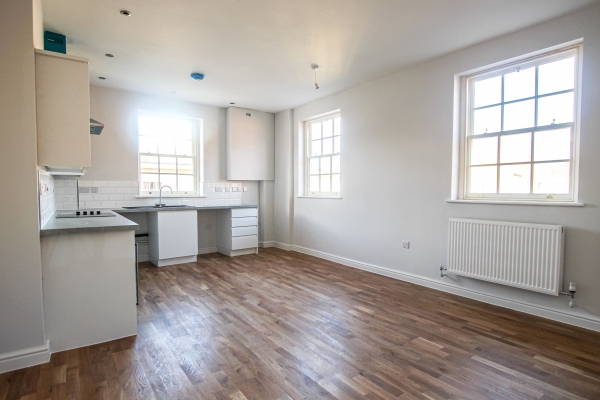 Flat 22, Market Cross, Selby