Morpeth Town Centre - Stanley Terrace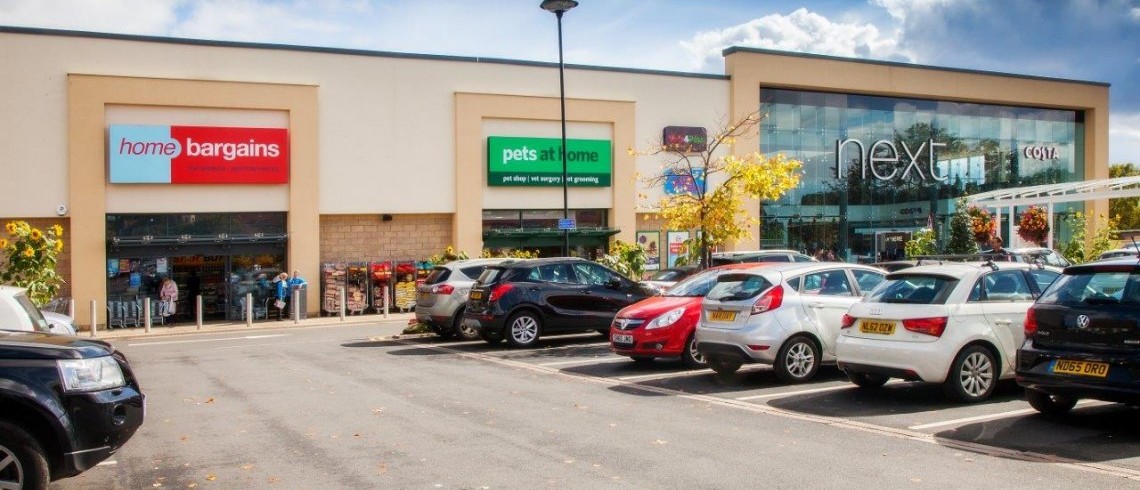 Morpeth Town Centre - Stanley Terrace
The former Morrisons store in Morpeth town centre has been transformed into three brand new retail units.
The new development created 100 new jobs in the area and is occupied by Pets at Home, Next and Home Bargains.
The development of Stanley Terrace included the relocation of the Express Taxis office and the remodeling and extension of the Morpeth Larder, creating a fantastic new alfresco dining area.