Street food on the menu at Morpeth's weekend market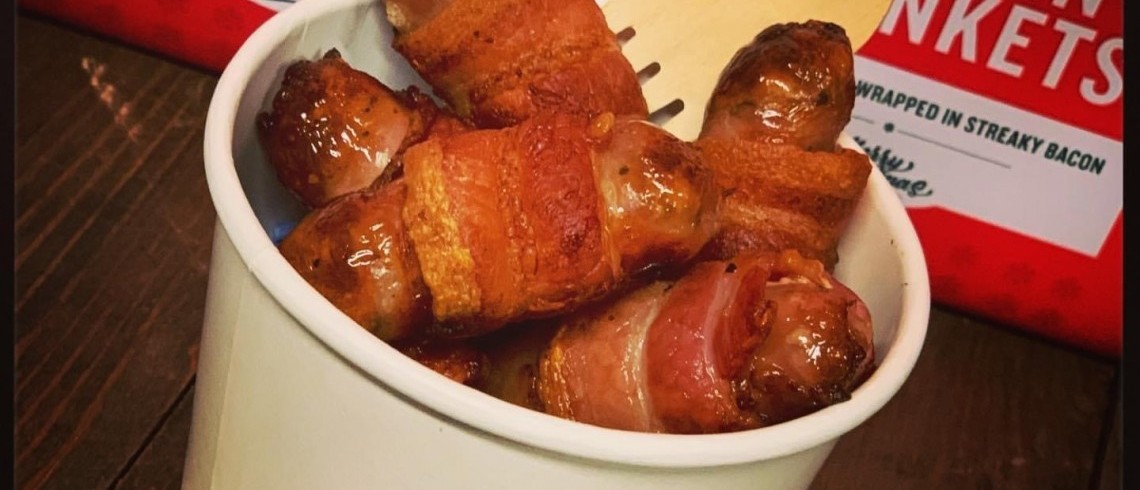 Street food on the menu at Morpeth's weekend market
17 December 2020
The final Street Food Market of 2020 is set to take place in Morpeth on Saturday 19th December from 10am-4pm.
The very best of the regions food vendors will be trading at the Market Place including Geordie Bangers, Phi Pie Greek Street Food and a new addition, Twisted Chick.
There will also be fabulous live entertainment at the Market from Matt Dunbar and a brass band will be playing in the piazza area at Sanderson Arcade to get shoppers in the festive spirit.
The Street Food Market, which takes place on the 4th Saturday of every month, was introduced earlier this year and runs along side the monthly Farmers' Market and weekly Wednesday Market. There have also been two Christmas Markets this winter.
Morpeth's outdoor Markets were relaunched in September and the stall holders have continued to trade successfully - with the support of local shoppers choosing to shop local and support their independent businesses.
Centre Manager of Sanderson Arcade, Lottie Thompson, said: "We are excited to host our final Street Food Market of 2020 this weekend with some fabulous entertainment to get shoppers in the festive mood!
"Our Street Food Market was launched this autumn and has proved really popular with visitors so we are really looking forward to bringing it back in 2021".
Morpeth Markets are organised to ensure a safe experience for both customers, visitors and traders. A one-way system will be in place as well as other social distancing and COVID-19 control measures.
For more information or to join the weekly or monthly farmers market please contact NCC Market Manager Neil Brown neil.brown@northumberland.gov.uk. For more information or to join the monthly street food market please contact Sanderson Arcade Centre Manager lottie.thompson@sandersonarcade.co.uk
Morpeth Market is managed by Northumberland County Council and Sanderson Arcade, working in partnership with Morpeth Town Council and other local organisations through the Morpeth Market working group.
For further information, contact:-
Public Relations Department, Dransfield Properties Ltd
Tel: 01226 360644
Email: pr@dransfield.co.uk