New independent ladies fashion boutique to open in Selby.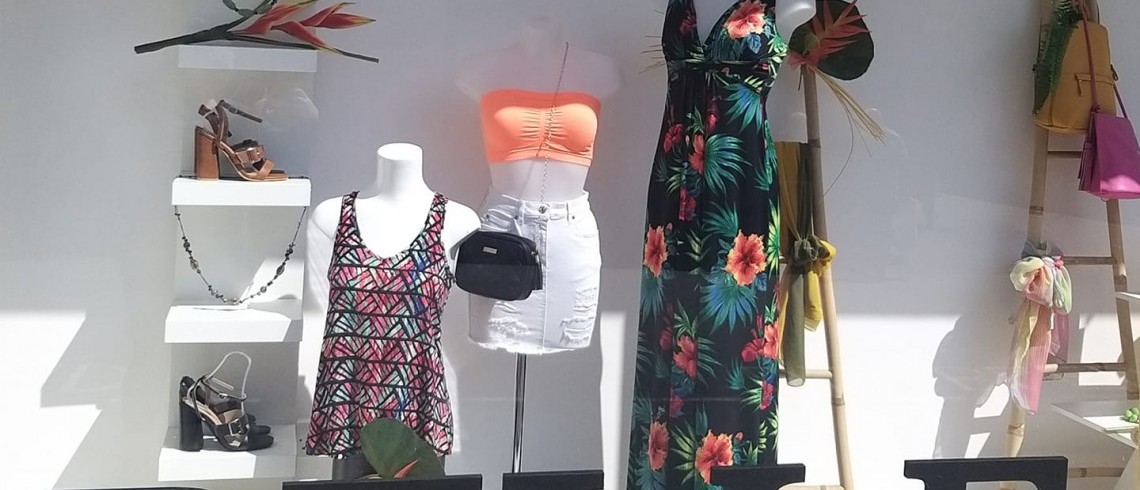 New independent ladies fashion boutique to open in Selby.
14 July 2021
Belle Boutique, a new independent ladies fashion store is set to open at Marketing Cross in Selby this month.
The new store will cater to sizes 6-30 in everyday wear, eveningwear, sportswear, accessories, handbags, shoes jewellery and more from a range of recognisable brands previously seen in high street department stores.
Belle Boutique is headed up by Lauren Maher, who has over 19 years of retail experience and has managed major high street brand concessions including Dorothy Perkins.
Lauren started her business in April, opening a concession store within Weatherall's Department Store. She identified a gap in the market in Selby, and a need for a clothes store which caters to fashion focussed ladies of all shapes and sizes.
Lauren joins the Market Cross line up to expand her business, and her new premises will allow Belle Boutique to reach a wider customer base and extend the range of fashion brands on offer in the town.
Lauren said: "I am thrilled to be opening my very own store at Market Cross, the centre has a lovely atmosphere, and it definitely feels like the perfect place to expand my business and bring even more brands to my lovely customers!
"I am really passionate about supporting the local economy, encouraging people to shop local and eventually I will be looking to create jobs for local people".
Belle Boutique will also be supporting the Yorkshire Air Ambulance through various ways in store, with exciting announcements to come.
Market Cross is owned and managed by south Yorkshire based retail property company, Dransfield Properties.
Alisdair Gillespie from the Dransfield Properties Estates team said: "We are delighted to welcome Lauren to Market Cross, Belle Boutique is another fantastic local, independent business to bring something unique to the centre and we wish her the very best in her new premises".
Belle Boutique is located next to Alexander Cards and Refill It and will be opening to customers later in July. To keep up to date with their opening plans head over to Belle Boutique on Facebook.
For more information about Dransfield Properties visit www.dransfield.co.uk
For further information, contact:-
Public Relations Department, Dransfield Properties Ltd
Tel: 01226 360644
Email: pr@dransfield.co.uk