Morpeth's newest gym, Snap Fitness, opening in September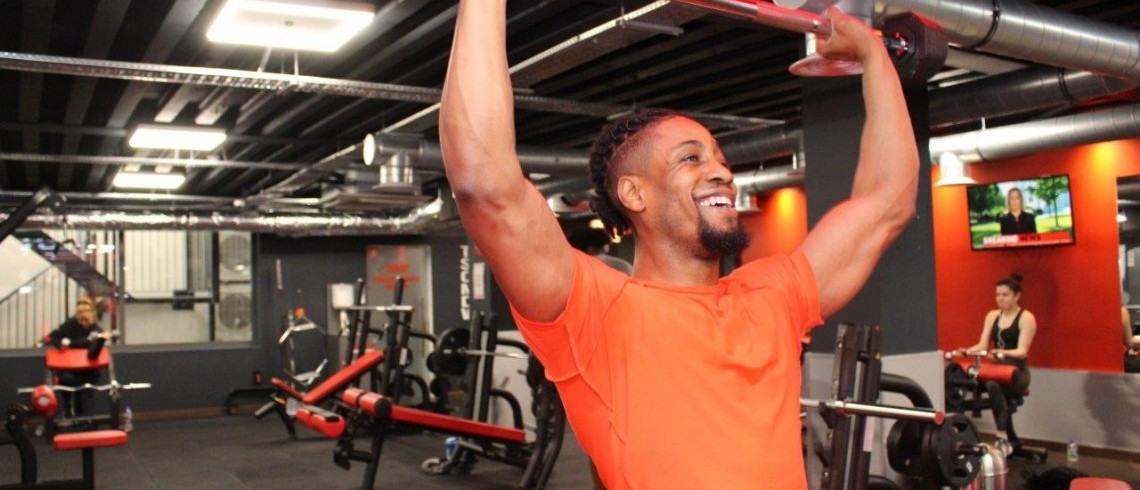 Morpeth's newest gym, Snap Fitness, opening in September
23 June 2021
24/7 gym concept, Snap Fitness is coming to Morpeth, opening their newest Club in Owen House at Sanderson Arcade, set to open in September. Works are now underway which will see the first-floor space completely transform into a state-of-the-art fitness facility complete with the latest gym equipment, a 24/7 On Demand fitness studio, a packed timetable of group classes and Personal Training.
Centre Manager of Sanderson Arcade, Lottie Thompson said: "It is great to see that work has begun following unexpected delays due to the pandemic, the plans look fantastic, and we are confident the gym will be a very welcome addition to the town by bringing a completely new fitness concept to the town."
Snap Fitness offers rolling monthly memberships, giving locals a chance to try out their offering without committing to a long contract. However, the Club is focused on offering a truly supportive and inclusive gym experience for everybody. They are focused on helping members create positive lifestyle habits and feeling fantastic as a result.
Morpeth will be Snap Fitness' 76th Club in the UK and Ireland, adding to the 1,000+ clubs globally. Clubs are individually owned and run by passionate people who are all about delivering best-in-class gym experiences.
The Morepth gym will be run by the DS Group, Hannah Foster said "I am excited to be opening our 4th Snap Fitness Club, we've been looking for the perfect Northumberland location for a while and Morpeth is a great fit for us. We are thrilled to bringing a gym back to Sanderson Arcade after the closure of Healthlands last year. The unit is undergoing a huge transformation and we can't wait to open our doors".
Snap Fitness EMEA, CEO, Jon Cottam said "We are excited to be expanding the Snap Fitness footprint in the UK with Hannah and her team. They have proven experience in really creating gyms that have a strong community and support their members in delivering against their individual goals. Despite the challenges faced with closures this year, this is our 3rd new club opening in 2021 and we have at least five more opening before the end of the year."
You can follow the progress on the Snap Fitness' Facebook and Instagram pages or by signing up to be the first to know when memberships go on sale via www.snapfitness.com/uk/morpeth-coming-soon
About Snap Fitness
Snap Fitness helps people create positive lifestyle habits that make them feel fantastic. Founded in 2003, our 24/7 fitness concept boasts over 1,000 clubs across the globe and offers the most inclusive, empathetic and supportive experience regardless of level. Snap Fitness makes fitting in fitness simple with a welcoming atmosphere, easy-to-use equipment, the latest technology innovations and clear guidance. Visit www.snapfitness.com/uk. You can also follow us on Facebook, Instagram or LinkedIn.
For further information, contact:-
Public Relations Department, Dransfield Properties Ltd
Tel: 01226 360644
Email: pr@dransfield.co.uk