Julian Graves open at Marshall's Yard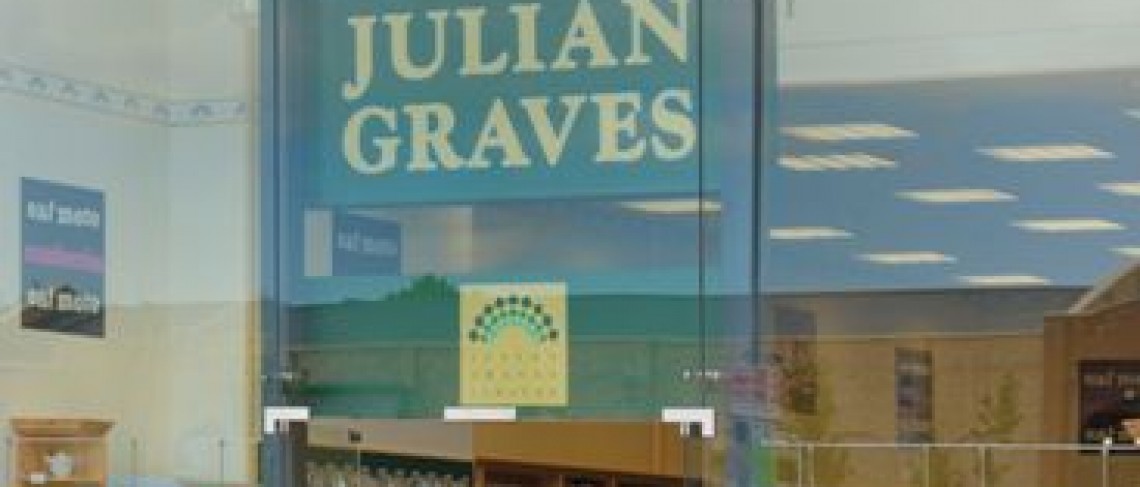 Julian Graves open at Marshall's Yard
21 May 2007
Specialist food and ingredient retailer Julian Graves is now open at Marshall's Yard.
The store specialises in dried fruits, nuts, seeds, cold and savoury items, snack foods, natural foods, dairy products and confectionery. Herbs and spices and health supplements are also on offer together with a range of house and cookwares.
The company has many food products not available in supermarkets, and a recent addition to the product range is retro sweets, where goodies from the past such as Everton mints, sherbet lemons, chocolate limes, rhubarb and custard, pear drops and aniseed twists promise to take people back down memory lane to the 'good old days' of their childhood!
Julian Graves started trading in 1987 and from a single shop a multi million pound operation is now in place, with over 300 outlets in the UK. The company is currently partway through an ambitious expansion phase, aiming to grow to around 500 outlets within the next three years.
The Gainsborough outlet is the company's third in the Lincolnshire area and has created four jobs.


Richard Hill, Centre Manager at Marshall's Yard, said: "Julian Graves' unique product range provides a further retail attraction at Marshall's Yard and their arrival takes us another step closer to all the retailers being open for trade."
For further information, contact:-
Public Relations Department, Dransfield Properties Ltd
Tel: 01226 360644
Email: pr@dransfield.co.uk