Fitness chain confirms commitment to Sheffield's Fox Valley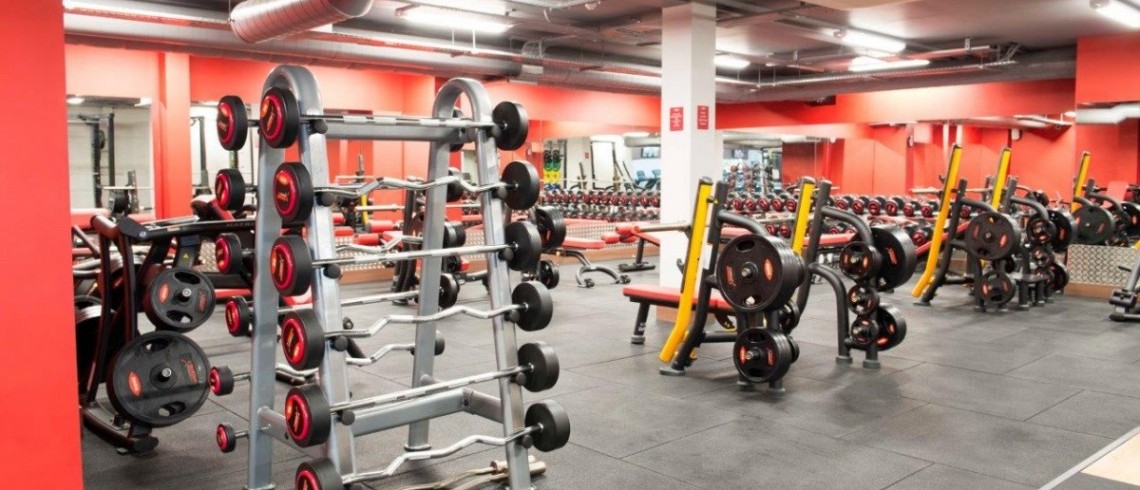 Fitness chain confirms commitment to Sheffield's Fox Valley
7 October 2020
The global fitness brand Snap Fitness has further committed to the award-winning Fox Valley shopping centre in north Sheffield by extending its lease for a further seven years through to 2030.
The 24-hour gym opened at Fox Valley four years ago this month and has built up a strong membership with a successful and safe re-opening at the end of July following an 18-week closure during the coronavirus lockdown.
Now the brand has committed to the Dransfield Properties' owned centre for the next decade as well as agreeing terms to open new gyms at both Marshall's Yard in Gainsborough and Sanderson Arcade in Morpeth, Northumberland.
Snap has more than 2,000 gyms worldwide with the 8,000 sq. ft. Fox Valley gym being the only South Yorkshire location.
Estates Director at Dransfield Properties, James Shepherd, said: "2020 has been a difficult year for many in the leisure and fitness sector and we are delighted that Snap is looking to the future with us here at Fox Valley with a long term commitment at the centre.
"The gym is a great addition to Fox Valley and it's great to see the strong return they have had since re-opening safely in July. We are also pleased to be welcoming the brand to our sister sites in Morpeth and Gainsborough which will be opening soon."
To find out more about Dransfield Properties visit www.dransfield.co.uk
For further information, contact:-
Public Relations Department, Dransfield Properties Ltd
Tel: 01226 360644
Email: pr@dransfield.co.uk