Craig joins the team at award winning property firm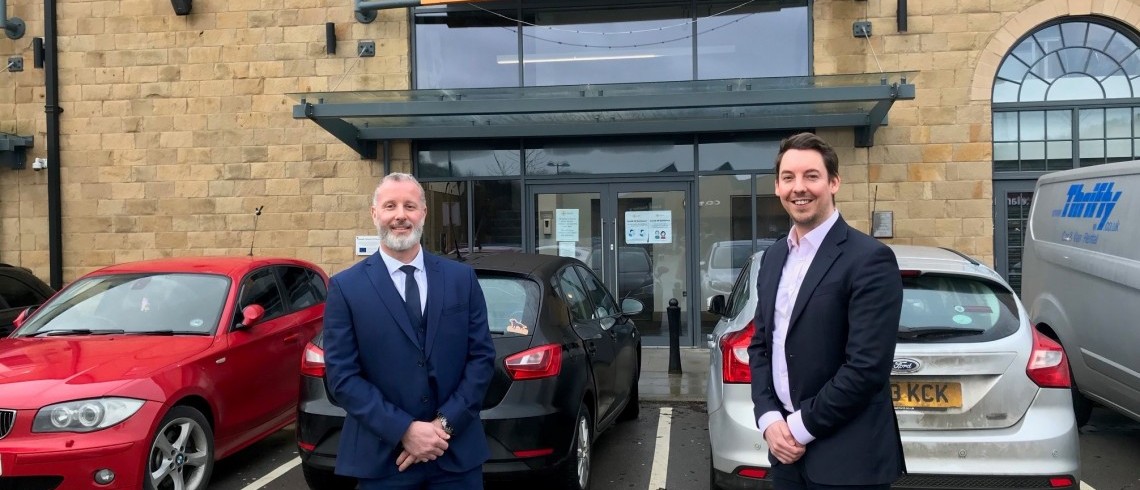 Craig joins the team at award winning property firm
27 January 2021
Experienced Property Manager Craig Bromley has joined the head office team at Dransfield Properties at Fox Valley in north Sheffield.
Craig, who is from Nottinghamshire, brings with him a wealth of experience in estates and property management as well as a background in managing the property portfolio for a major national retailer.
He has now taken on the role of Property Management Surveyor working with the operations and estates team at the company's head office at Fox Valley in north Sheffield.
The company owns and manages centres across the UK, which as well as Fox Valley include Sanderson Arcade in Morpeth, Marshall's Yard in Gainsborough, Lime Square in Manchester, Selby's Market Cross and the Five Valley's centre in Stroud.
The head office estates team manages more than 630,000 sq. ft. of retail, leisure and high-quality office space with a portfolio of over 160 different tenants.
Estates Director, James Shepherd, said: "This is a challenging time for the retail sector with a high percentage of our retail tenants closed in the current lockdown. But we are confident that coming out of this, 2021 is going to be a positive year for the company.
"Managing our centres effectively, safely and on budget is ever more important for our office and retail tenants. We are pleased to welcome Craig to the team in assisting us in the continued delivery of a high-quality service across our centres."
Craig added: "I am already familiar with some of Dransfield Properties' high-quality mixed-use developments and am delighted to have the opportunity to work alongside the team at DPL across the company's portfolio."
Dransfield Properties was founded nearly 30 years ago, to find out more about the company visit www.dransfield.co.uk
Picture shows Craig Bromley (left) with James Shepherd.
For further information, contact:-
Public Relations Department, Dransfield Properties Ltd
Tel: 01226 360644
Email: pr@dransfield.co.uk