Christmas Opening Planned For Prezzo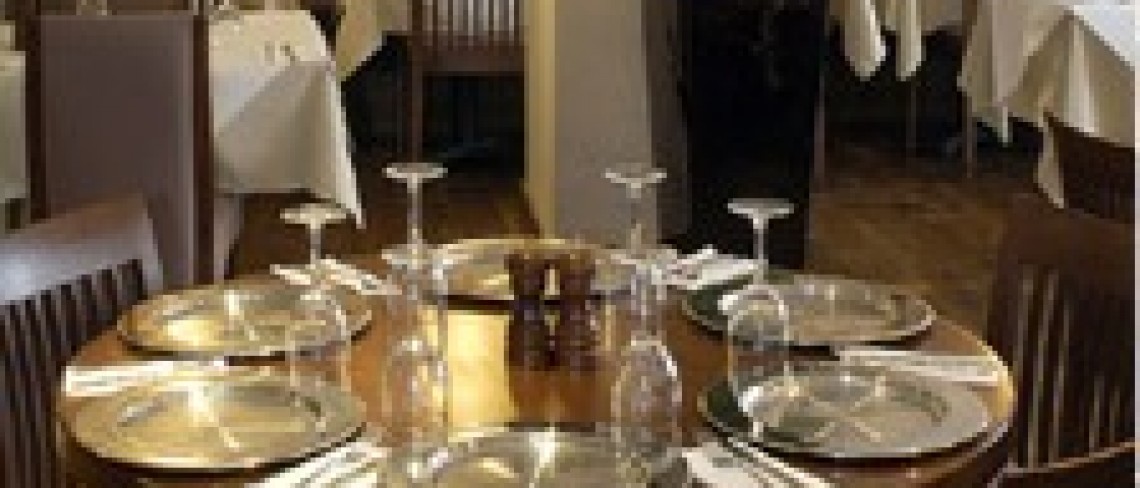 Christmas Opening Planned For Prezzo
8 October 2007
Christmas Opening Planned for Prezzo
Italian style dining will soon be available at Marshall's Yard as work to fit-out its new restaurant gets underway this week.
Prezzo, the restaurant chain that has built its reputation on providing quality Italian food in a friendly and relaxed atmosphere at reasonable prices, has taken a 3,425 sq ft unit on a 25 year lease and will be the only large restaurant in the yard. It will take a prime site adjacent to the entrance and overlooking the Peace Gardens.
The ten to 12 week fitting out process will start this week (week commencing 8 October) with the restaurant opening before Christmas.
The original Prezzo opened in London's West End in New Oxford Street in November 2000 and quickly established itself as a leading brand of quality Italian cuisine. It now has over 100 restaurants across many parts of England. The Gainsborough restaurant is its third in Lincolnshire and represents a substantial investment of £600,000 for Prezzo.
The company's primary focus has been to provide the optimum setting for family and informal dining and prides itself on using the finest seasonal products, many of which are imported directly from Italy.
Chris Young, an associate of architects, Frankham, said:
"This is an exciting new venture for Prezzo and we will be making sure that we create an attractive and welcoming dining environment for Gainsborough".
A joint development between Dransfield Properties Ltd and Prospect Estates, the £39 million Marshall's Yard opened in April this year and is attracting thousands of shoppers into Gainsborough every week. The development acted as a trigger for unprecedented levels of public and private investment in Gainsborough, which suffered severe economic decline in the 1980s and 90s.
Andrew Malley, Dransfield's retail property director, said:
"Prezzo is a name synonymous with exciting Italian cuisine and I am delighted that visitors to Marshall's Yard will be able to share this eating experience. It marks another key milestone in the yard's continuing success and I am confident that Prezzo will be rewarded handsomely for its new investment".
For further information, contact:-
Public Relations Department, Dransfield Properties Ltd
Tel: 01226 360644
Email: pr@dransfield.co.uk