Penistone 1, South Yorkshire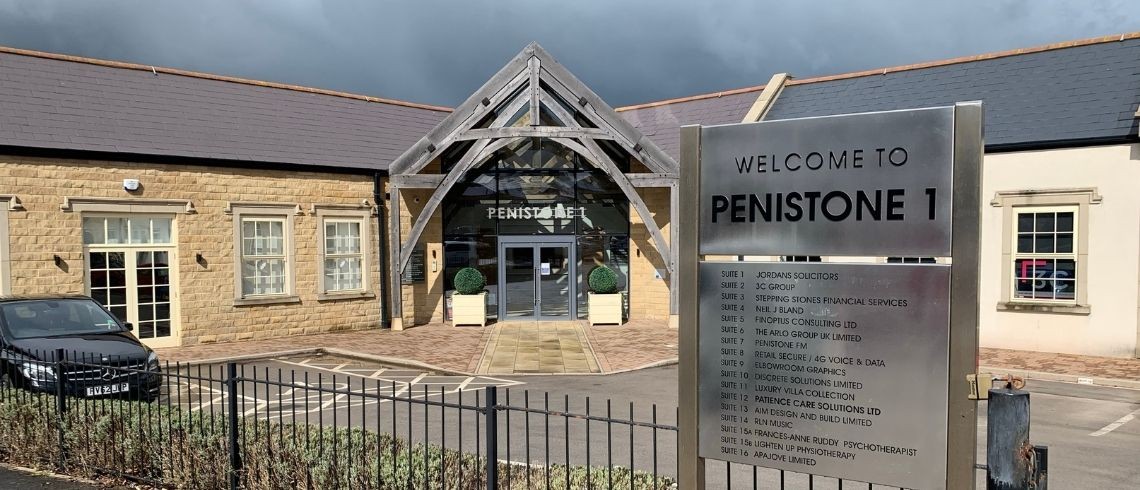 Penistone 1, South Yorkshire
Penistone 1 is the final phase of the Penistone town centre regeneration scheme which has delivered a new commercial and office development on this key gateway site.
Among the companies based at Penistone 1 are; Simon Blyth Estate Agency, Cafe Generation and QEDS Financial Services. Louder than Life, Penistone FM and Oresa Recruitment are also based at Penistone 1.
In May 2015 the town centre regeneration project in Penistone won the RICS Pro-Yorkshire Award for Regeneration. The development now goes through to the final in London in October.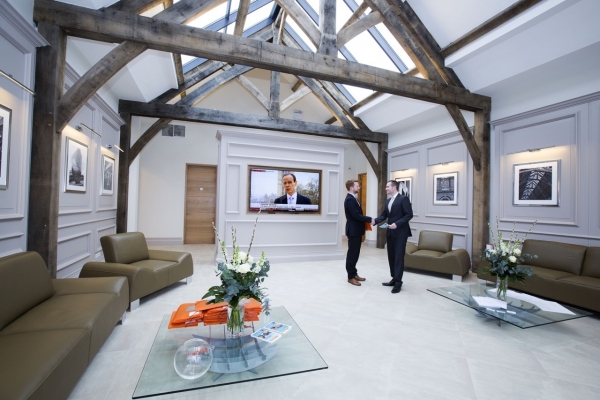 Meeting Room To Hire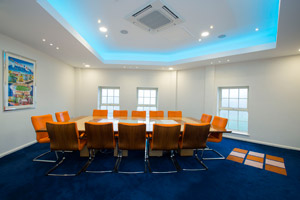 Well appointed meeting room available to hire. For full details download this brochure.
Call 01226 360644 to book.
Scheme Background
The Tesco store in Penistone, also part of the wider Town Centre Regeneration Scheme delivered by Dransfield Properties Ltd, was opened in August 2010. A brand new oak framed market hall which is the largest oak framed structure in the country - has also been completed and was officially opened in a special civic reception in July 2011.
As well as the new foodstore and market the development has also delivered new, modern fire and ambulance stations, relocated from the development site. There is also a new access road, 190 parking spaces and an all weather bowling green.
This final phase of the development was supported by ERDF grant funding.