Alexandra Park, Tunstall, Stoke on Trent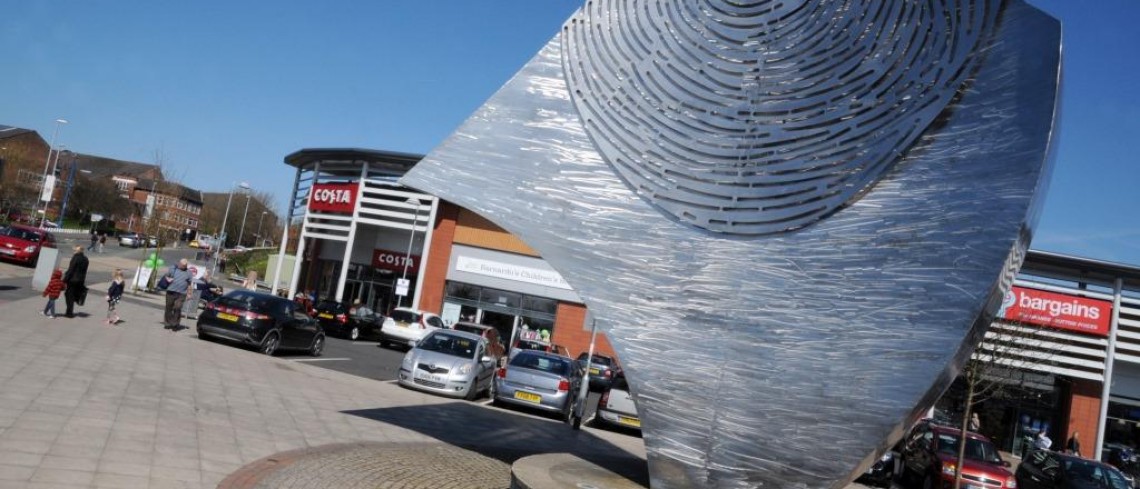 Alexandra Park, Tunstall, Stoke on Trent
Alexandra Park, Tunstall, Stoke on Trent - main construction work on the final phase of the Alexandra Park development was completed in February 2014 with the new retailers opening during March and April.
Iceland opened the company's new store at Alexandra Park on March 11th followed by Card Factory on March 19th. Home Bargains is due to open at the largest unit in this phase of works at the end of April. Two further smaller units are currently being marketed.
The new facilities site alongside an existing Carphone Warehouse and a fantastic DW Sports and Fitness Centre as well as a town centre car park. A new hair and beauty salon, Cult Creatives, also opened at the centre in March 2013.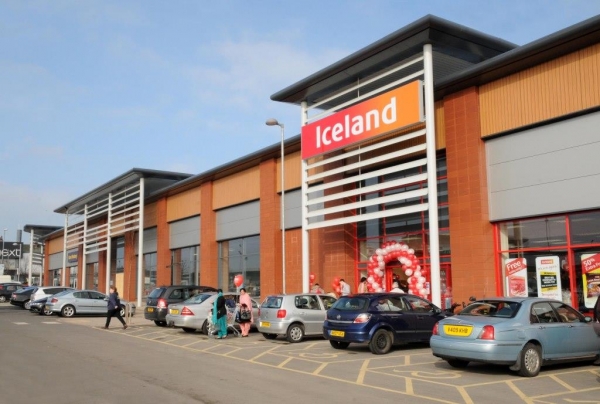 Alexandra Park is adjacent to Jasper Square which was also developed by Dransfield Properties and is home to retailers including Matalan, Next and Argos.
Alexandra Park is also home to the 30 ft high stainless steel sculpture called The Shard which was erected in January 2009 as a centrepiece to the development. The piece of art was created by the award winning sculptor Robert Erskine and celebrates the area's pottery making history.