Tour of Europe - Newcastle to London 2022
Tour of Europe - Newcastle to London 2022
In September 2022 the team are set to ride the final leg of their Tour of Europe to raise money for Cancer Research and St Lukes Hospice.
Please follow this page for more information about the upcoming ride.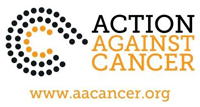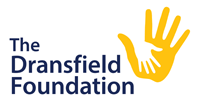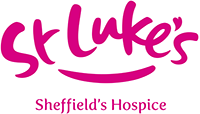 Please follow our Cycle Ride Team:

The 2021 Route
The Ride
Day 1: Aberdeen to Dundee, 76.52 miles
Team Dransfield got off to a flying start today, completing their first leg of this year's Tour of Europe in 7 hours! Tomorrow will see the team travel to the Scottish capital of Edinburgh on a tough 69 mile ride. We have achieved 20% of our fundraising target and with 3 days left to go, your donations are really keeping the team going.
Donate here!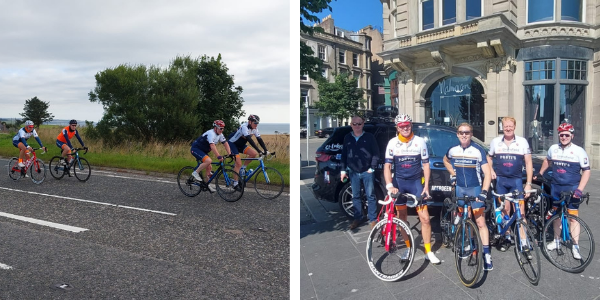 Day 2: Dundee to Edinburgh, 69 miles
Day two of this year's Tour of Europe saw the team reach the Scottish capital of Edinburgh! Starting in Dundee early in the morning, a tough 69 miles later and Team Dransfield have reached the half way point of this week's challenge. Tomorrow, they will embark on a tough 90 mile trip through to Otterburn. Your donations are really keeping the wheels turning, click here to donate to our fantastic chosen charities!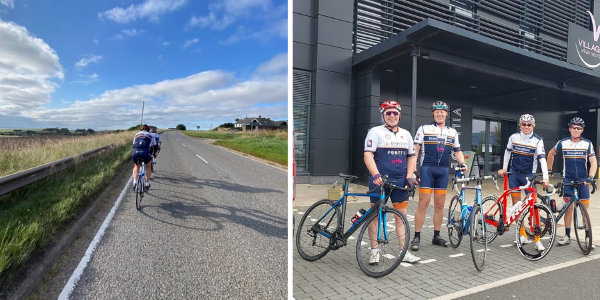 Day 3: Edinburgh to Otterburn, 90 miles
Well, what a day that was! Team Dransfield have covered an incredibly tough 90 miles on their ride from Edinburgh to Otterburn today, crossing over the English boarder and now having a well-earned rest before tackling the final leg to Newcastle tomorrow! Your donations are so appreciated by Mark, the team and of course our wonderful charities - no matter how great or small.
Click here to donate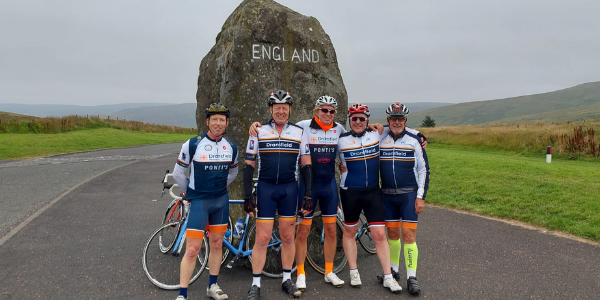 Day 4: Otterburn to Newcastle, 41 miles
They've done it! Team Dransfield have successfully completed their 13th leg of the annual Tour of Europe charity bike ride! The journey from Aberdeen to Newcastle has been a tough 300 miles, with steep climbs in the beautiful Scottish and English countryside. So far we have raised 30% of our fundraising goal, and we would love for you to help us reach our total! Our charities this year are the AMAZING St Luke's Hospice, Action Against Cancer and the Dransfield Foundation. Click here to donate ... and see you in 2022 for the final leg from Newcastle to London!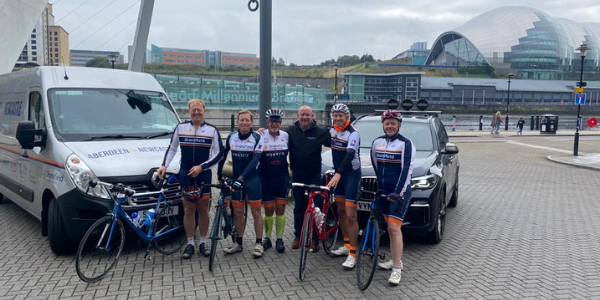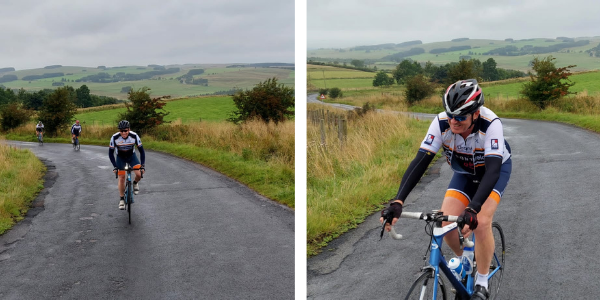 More info