Five Valleys Shopping Centre, Stroud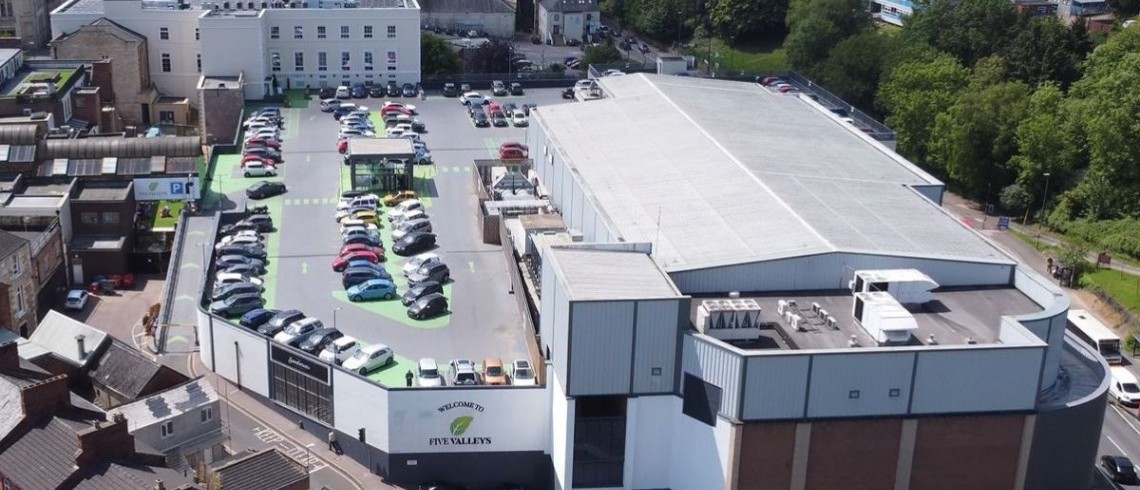 Five Valleys Shopping Centre, Stroud
Dransfield Properties is working on plans to make major improvements to the Five Valleys Centre (formerly Merrywalks) in Stroud.
The first phase of works has now been completed and has focussed on much needed improvements to the centreís multi story car park. Work has also been completed on the King Street entrance at the centre.
Dransfield Properties is working in partnership with GFirst LEP and Stroud District Council to deliver a sensitively designed scheme which will fit into the townís historic fabric.
A new indoor Borough Market style indoor market is due to open in Spring 2020.