Valley Medical Centre, Stocksbridge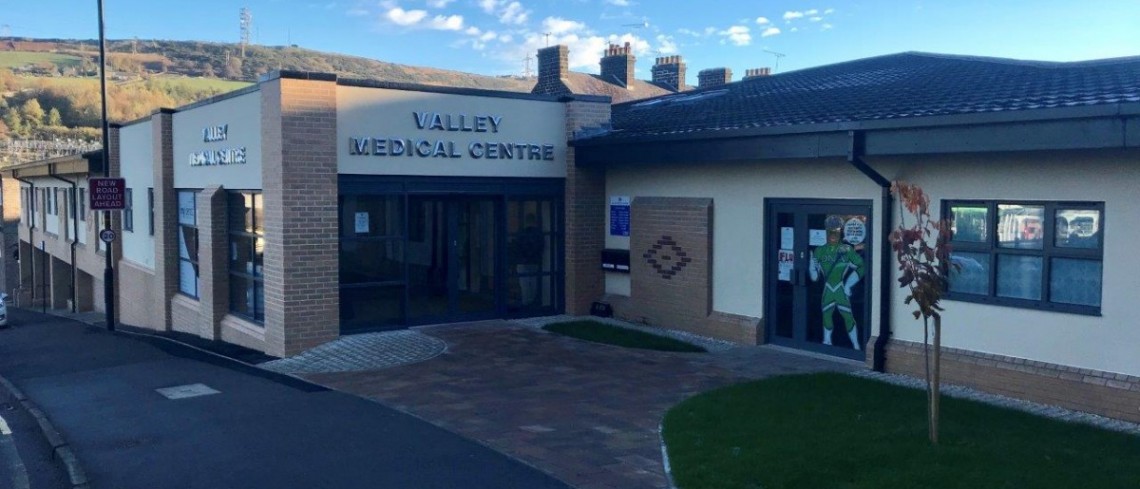 Valley Medical Centre, Stocksbridge
Valley Medical Centre in Stocksbridge is owned by Dransfield Properties and work is due to get underway in February 2018 on a major improvement project to create a better environment and more space for patients and staff.
Under the new plans the existing building will undergo an external facelift to improve the look of the centre. A new extension will also create an attractive new entrance area and lobby and the waiting room will be upgraded.
Further improvements are also planned to re-configure the internal areas making more efficient use of the Valley Medical Centre's space and creating more treatment and consultation space.
The work is due to be completed in September 2018.