Valley Medical Centre, Stocksbridge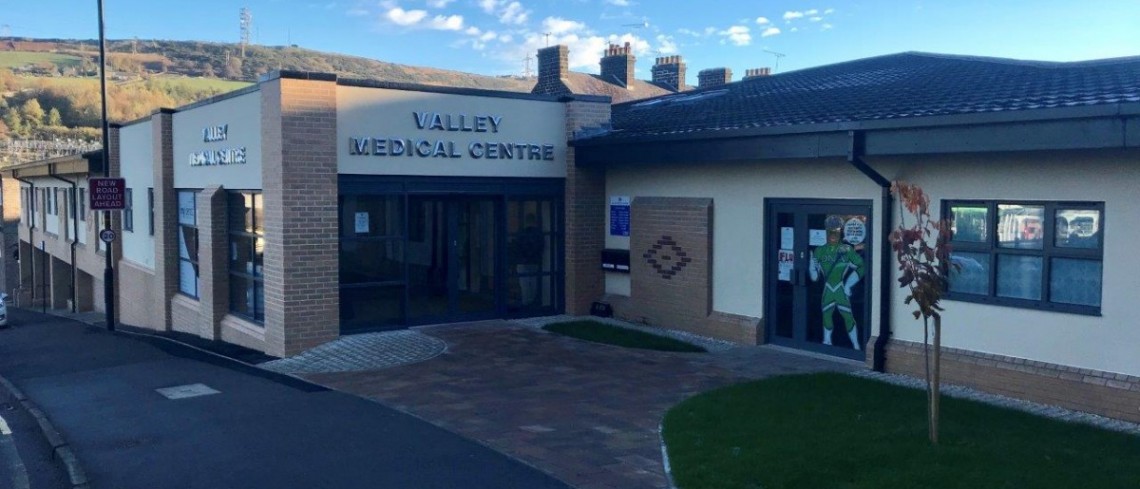 Valley Medical Centre, Stocksbridge
Valley Medical Centre in Stocksbridge is owned by Dransfield Properties has just undergone a major improvement project to create a better environment and more space for patients and staff.
Under the new plans the existing building was given an external facelift to improve the look of the centre. A new extension has been built creating an attractive new entrance area and lobby and the waiting room has also been upgraded.
Further improvements are also on going to re-configure the internal areas making more efficient use of the space.
The main building was completed in September 2018.