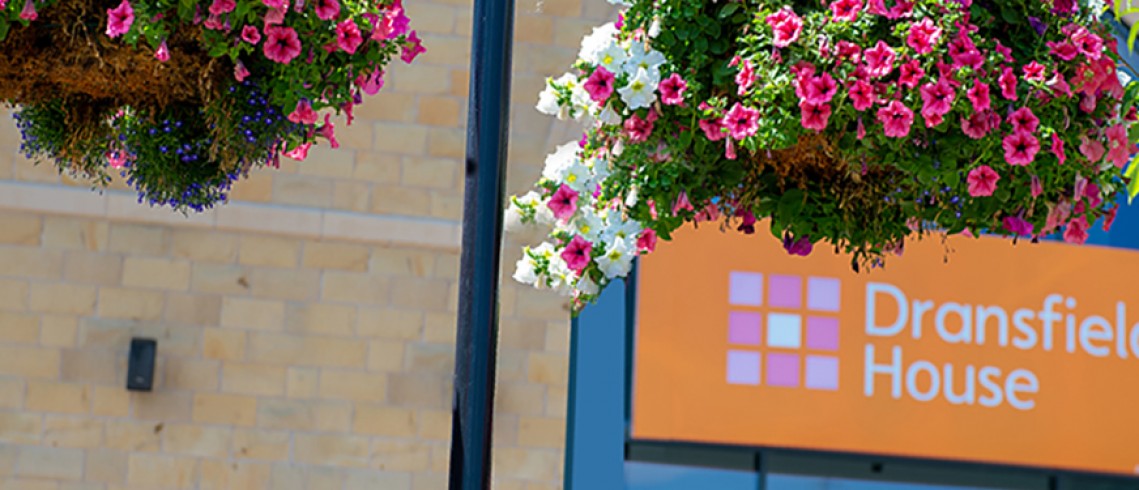 Our response to Covid-19
We have followed the latest Government advice throughout the pandemic.
Our head office is currently open with infection control measures in place.
The safety and wellbeing of our staff, their families, our customers and their communities is our main priority as we continue to monitor and adhere to Government guidance throughout this time.
We are working closely with all of our stores, cafes, restaurants and offices in order to create the most safe and enjoyable environment for all employees and customers alike.
We have implemented the following safety measures across our centres and continue to liaise with our tenants as new advice from the Government is released:
Maintaining 2 metre distancing throughout the store and at till points
Allowing a limited number of shoppers in store at any one time
Regular cleaning of trolleys, baskets and touch points
Hand sanitiser available for customers
Details on specific store opening times can be found on each of our centre websites.
We continue to work hard to support our retailers and our communities and ask visitors to be mindful and respectful of others when visiting our centres.