Stroud Bowl prepares to re-open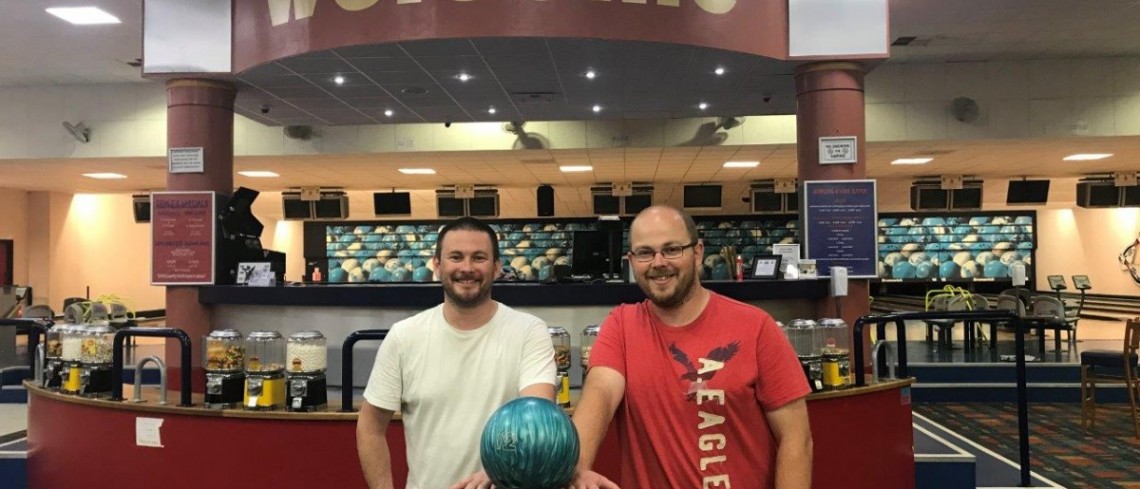 Stroud Bowl prepares to re-open
27 July 2020
The team at Stroud Bowl at Five Valleys shopping centre are preparing to reopen the popular leisure venue on Saturday August 15th.
Bowling alleys have now been given the go ahead to reopen following a change in government guidance as the lockdown restrictions are eased.
And the Stroud Bowl team have been busy getting ready for the re-opening with new covid secure measures in place to protect their customers and staff.
Measures have been put in place so that visitors can play with their family group safely. Extra cleaning and sanitising regimes are also being introduced in line with government guidance.
Stroud Bowl can be accessed from the top deck of the Five Valleys multi storey car park which has just been extended and reconfigured, creating more space for customers. A new lift has also been installed and will be fully operational in the next two weeks.
The bowling alley hosts national and international competitions as well as being a popular location for family and friends bowling sessions.
Kim Johnson, owner of Stroud Bowl, said: "We are delighted that we can now re-open and we have been working hard to get everything prepared for August 1st. We are really fortunate that we have a great space here to implement the social distancing measures so our customers can enjoy their visit safely."
Centre Manager at Five Valleys, Dionne Moore, said: "It's great to see another one of our businesses re-opening – our leisure venues here at Five Valleys are such an important part of the town."
For details on prices and how to book visit the Stroud Bowl website at www.stroudbowl.co.uk and to keep up to date with news and events at Five Valleys please go to www.fivevalleysstroud.co.uk
For further information, contact:-
Public Relations Department, Dransfield Properties Ltd
Tel: 01226 360644
Email: pr@dransfield.co.uk