Marshalls Yard gets salon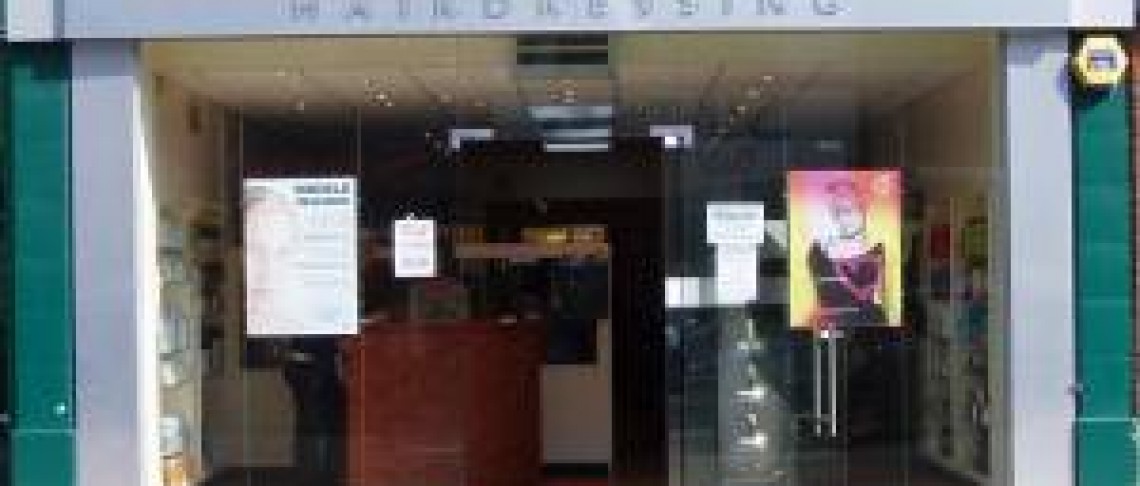 Stringers head for Marshalls Yard
4 July 2005
Award-winning hairdressers Stringers are to open a salon on the new Marshalls Yard development.
They will be joining major retailers such as Carphone Warehouse, Allied Carpets, Brantano and JJB on the site, which is set to make Gainsborough a thriving shopping destination.
Stringers opened their first salon in Lincoln in July 1997 with just two stylists and trainees. They now have three salons in Lincoln, one salon in Newark, a dedicated training centre and 58 members of staff.
The 850 sq ft Marshalls Yard salon will be their fifth, employing ten people. The company has won a string of awards, and is one of only three salons in the county to hold the prestigious Nationally Approved Salon title – a Government-backed initiative to raise standards in the industry.
The £37 million Marshalls Yard development is being developed by the partnership of Dransfield Properties and Prospect Estates. The eight-acre site on the edge of the town centre will feature retail, leisure and office space and high quality residential apartments.
Terry Stringer, Business Development Manager at Stringers, said: "We are looking forward to opening our salon at Marshalls Yard. Many of our clients are from Gainsborough and we look forward to continuing our service to them and to welcoming new customers."

Mark Dransfield, Managing Director of Dransfield Properties Limited, added: "The addition of Stringers is great for Marshalls Yard as we need a wide mix of retailers for it to be a success. Our research shows that people are travelling considerable distance to get the goods and services they want – but these will soon be on their doorstep at Marshalls Yard."

For further information, contact:-
Public Relations Department, Dransfield Properties Ltd
Tel: 01226 360644
Email: pr@dransfield.co.uk