New scheme for Morpeth's former Morrisons store approved by planners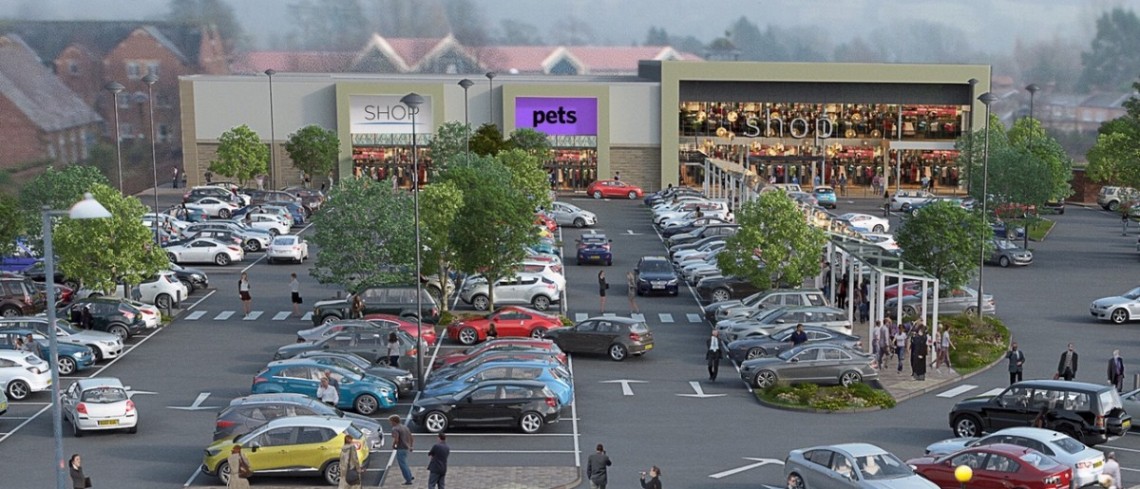 New scheme for Morpeth's former Morrisons store approved by planners
Aug 2015
Plans to redevelop the former Morrisons store in Morpeth town centre have been approved by Northumberland County Council.
Dransfield Properties, the company behind the award winning Sanderson Arcade in Morpeth, agreed a deal to buy the building from Morrisons earlier this year - outlining their plans to redevelop the empty store and create three new retail units in the heart of the town.
The store at Stanley Terrace, neighbouring The Arcade, has been empty since Morrisons moved to its new landmark store at Low Stanners in Morpeth two years ago.
The new plans have now been approved by Northumberland County Council and work will start on site during late autumn, when the companies occupying the three new units will also be announced.
The new development will create up to 100 new jobs as well as regenerating a key site in the town and bringing a new range of retailers into Morpeth. The three units will cover 20,000 sq. ft, 11,000 sq. ft. and 9,000 sq. ft.
As well as redeveloping the store on its current footprint the plans will see improvements to the layout and location of the disabled and parent parking spaces as well as a new glazed canopy along the car park's central walkway.
The Express Taxis office is also being relocated to a new purpose built pod in the car park and the popular Corbridge Larder is being extended and remodelled with more internal space and an attractive new 40-seat alfresco dining area.
Managing Director of Dransfield Properties, Mark Dransfield, said: "It is great news that the new plans for the former Morrisons site have been approved by Northumberland County Council.
"The development has been extremely well received, this is a key site in the heart of the town and we look forward to starting work on the delivery of this project later in the year."
Picture shows: an artist's impression of the redeveloped store.
For further information, contact:-
Public Relations Department, Dransfield Properties Ltd
Tel: 01226 360644
Email: pr@dransfield.co.uk