WALLS COME TUMBLING DOWN AT MARSHALLS YARD SITE!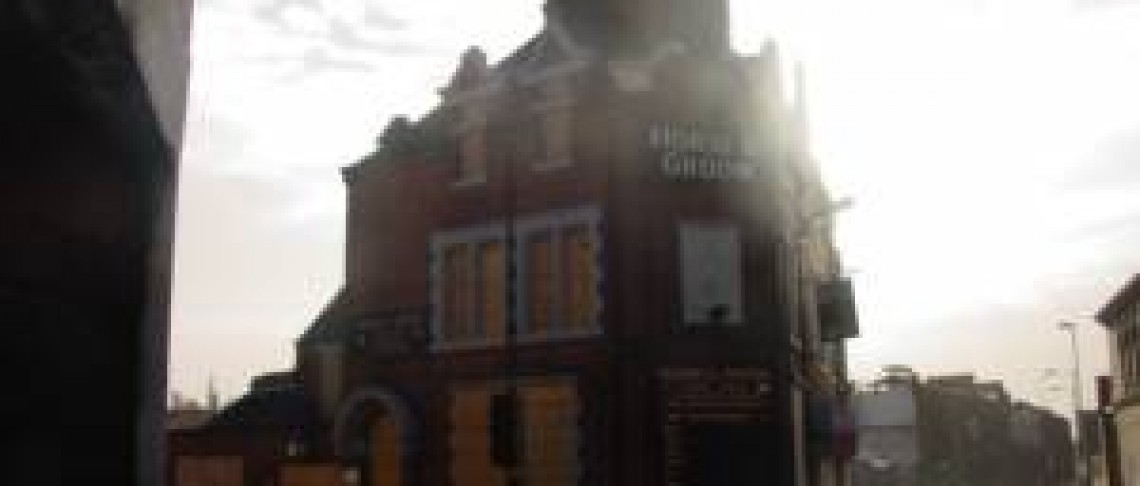 WALLS COME TUMBLING DOWN AT MARSHALLS YARD SITE!
Feb 2005
Demolition work on the site which will be transformed into a £37 million shopping and leisure complex in Gainsborough got underway this week.
Demolition teams have moved on to the former Britannia Works site to start making way for the Marshall's Yard development.
Specialist contractors have been brought in by developers Dransfield Properties Ltd and Prospect Estates to clear the eight-acre site.
By next summer, the former Britannia Works is scheduled to be transformed into a retail, leisure and heritage complex.
The project was given the go-ahead by planners last month - and work is resuming at the Beaumont Street site which has been used as an off-street car park for three months.
"Marshall's Yard will create around 1,250 jobs in the town, transforming the disused former factory into an attractive mixed use scheme," said Dransfield Properties Ltd managing director Mark Dransfield.
"This ambitious scheme will include 93,560 sq ft of new retail space, 18,900 sq ft of new town centre offices, a new piazza and peace gardens area, three restaurants - and 22,650 sq ft of serviced office suites.
"Retailers are looking increasingly at the market town format on offer at Marshall's Yard and there is a great deal of interest in the development."
Demolition has now started on the former Horse and Groom public house and on the disused Spring Gardens properties which will become apartments.
Louth-based GBM specialists are expected to take about six weeks to clear the site.
Developers' spokesman Amanda Holmes said: "Today marks the start of the demolition of the properties which are coming down on the Marshall's Yard site.
"This is a big step forward in delivering this important mixed use scheme for Gainsborough.
"We are delighted to be at this stage and are looking forward to clearing the site ready for the work to start on the development this summer.
"We are very keen to get the retailing mix right for Gainsborough and will be making further announcements very shortly."
For further information, contact:-
Public Relations Department, Dransfield Properties Ltd
Tel: 01226 360644
Email: pr@dransfield.co.uk