Portas Team Consult DPL in Government's High Street Review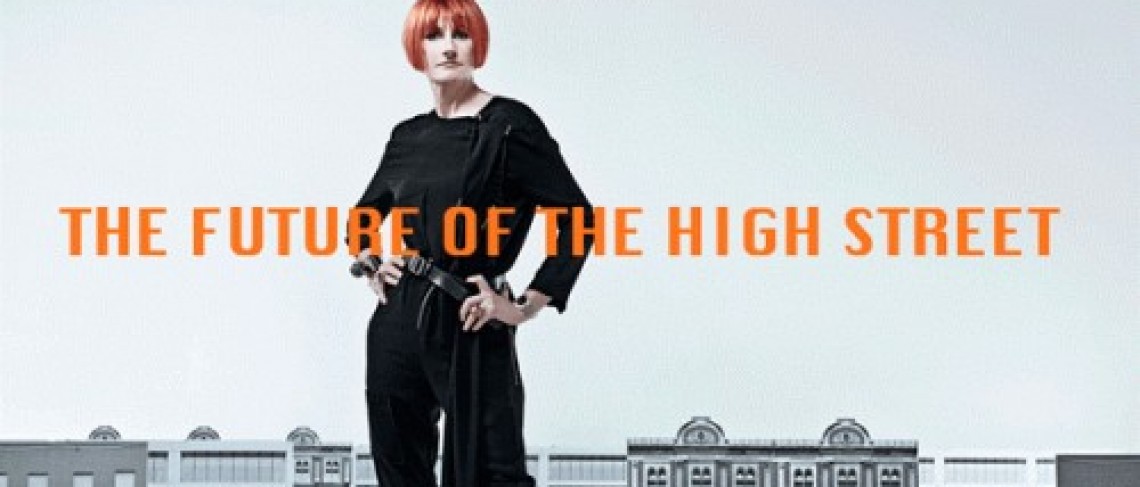 Portas Team Consult DPL in Government's High Street Review
Nov 2011
Representatives from Dransfield Properties are among the industry leaders chosen to meet Queen of Shops Mary Portas in her fact finding meetings focussed on the future of Britain's High Streets.
Ms Portas has been tasked by the Government to look at the future of the high street and put forward recommendations in a review which is due to be published later this month, with the aim of creating healthy and diverse town centres.
Managing Director of Dransfield Properties, Mark Dransfield, was one of the representatives from the British Council of Shopping Centres chosen to meet Ms Portas and her team, giving input and ideas which will help to inform the review.
Dransfield Properties specialises in town centre redevelopments and works with the country's leading retailers. The company's success is based on the belief that the location of a supermarket is a vital ingredient to a town's long term viability and vitality.
The company has worked in town centres across the country and received several high profile industry awards for its well planned developments. The Sanderson Arcade development in Morpeth, Northumberland was the 2010 UK Property Award winner for best mixed use development and the company's Marshall's Yard in the Lincolnshire market town of Gainsborough was awarded the BCSC Gold Award in 2007.
Since being announced as the Government's new high street Tsar earlier this year Ms Portas has meet a number of key industry experts and consulted with the BCSC last month.
Mr Dransfield said: "It was great to have the opportunity to share our own thoughts and experiences with Mary and her team and we had a really productive meeting and exchange of views.
"Our company has been developing foodstores for nearly twenty years and the message I wanted to put across is that keeping retail activity in the heart of the town is vital to a healthy and bustling high street. If a town's main food store is in the right place with good links it brings people into the town and everyone benefits.
"Out of town stores have had a negative effect on too many of our town centres over the years. Developing out of town may often be the easy option for developers and operators but that does nothing to create linked trips and connectivity with existing town and district centres."
Ms Portas has already outlined some of her ideas to the All Party Parliamentary Group for town centres and indicated she intends to "make life easier for the town centres and tougher for out of town."
The review is likely to look at restrictions on deliveries and business rates parking which apply in town but not out of town, making in-town sites much less attractive to food operators. The Portas review is expected to be published later this month.
For further information about the review click here
For further information, contact:-
Public Relations Department, Dransfield Properties Ltd
Tel: 01226 360644
Email: pr@dransfield.co.uk