Stocksbridge youngsters delve into the history books in their search for a name!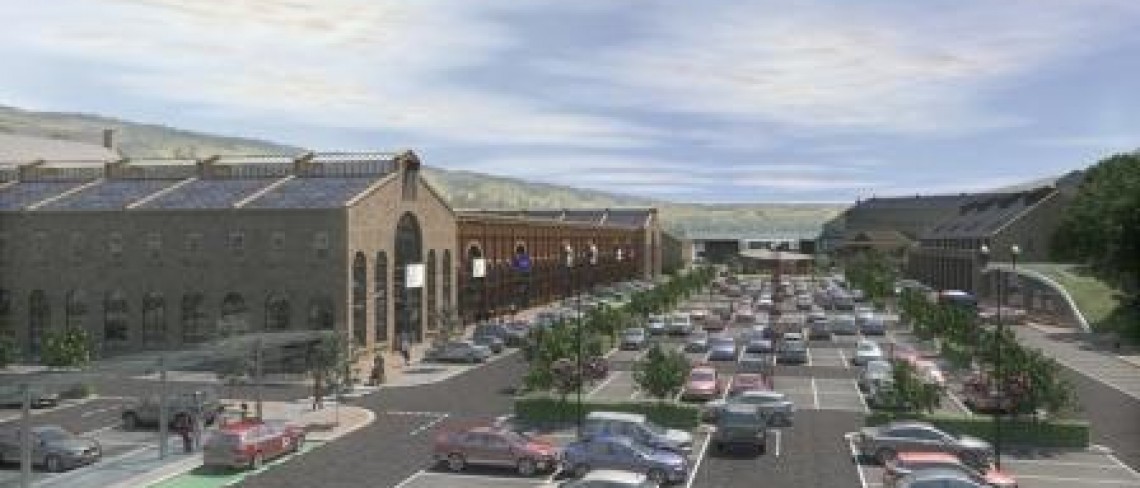 Stocksbridge youngsters delve into the history books in their search for a name!
Jun 2011
Youngsters from schools in Stocksbridge have been asked to put their thinking caps on and come up with a name for the new retail, office and housing development which is being built in their town.
Developers Dransfield Properties Ltd have challenged the children at the town's three junior schools to delve into the history books and help them find a name for the development which will transform a 15 acre former industrial site off Manchester Road in Stocksbridge.
The £46 million scheme will bring a new foodstore, offices, restaurants and other new retail outlets to Stocksbridge as well as a town centre car park and a landscaped garden area.
A new housing development is also being delivered as part of the scheme as well as riverside walkways and a new Test House and warehouse for the neighouring Tata Steel steelworks
Work is scheduled to start on the ambitious project next year and Dransfield Properties have now approached the town's school pupils to help them come up with the right name for the development.
Children have until July 8th to get their ideas back to the company when a panel of judges will look over the hundreds of suggestions the company is hoping to receive.
Public Relations and Marketing Manager Amanda Holmes said: "This area is rich in history and we are looking for a name which reflects that great industrial heritage! We've met some of the children already and they're really fired up and enthusiastic about this project and already coming up with some great ideas.
"We hope they'll go home and talk about this with their Mums and Dads as well as talking about ideas in the classroom and doing a bit of their own research into what their town and this site in particular is well known for."
For further information visit the Dransfield Properties website at www.dransfield.co.uk or contact Amanda Holmes on 01226 360644.
Pictured is an artists impression of the new development.
For further information, contact:-
Public Relations Department, Dransfield Properties Ltd
Tel: 01226 360644
Email: pr@dransfield.co.uk