Dransfield Properties MD Speaks at Industry Conference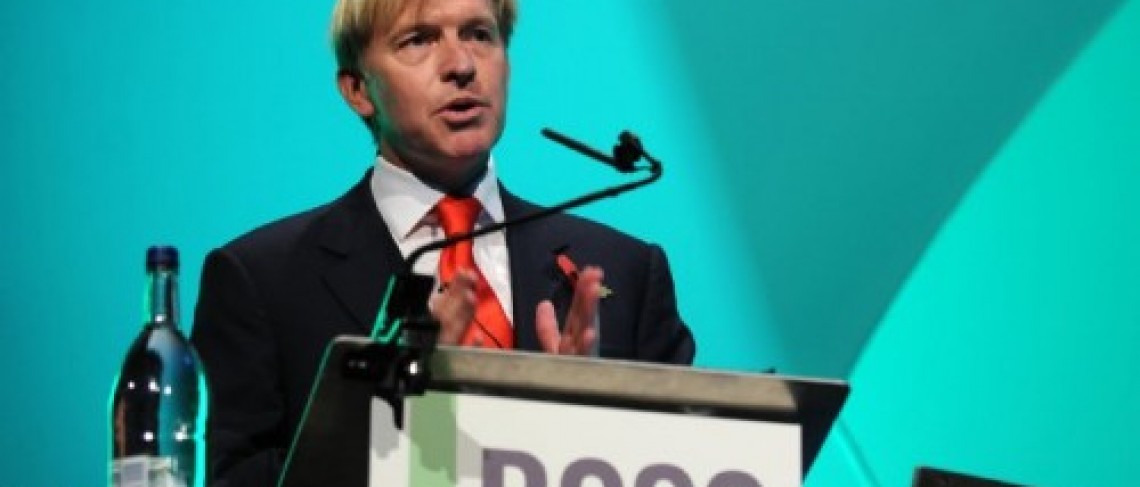 Dransfield Properties MD Speaks at Industry Conference
Nov 2010
The Managing Director of Dransfield Properties, Mark Dransfield was invited as a guest speaker and panellist focussing on the future of the industry, at this year's BCSC Conference and Exhibition which was held in Manchester this week.
The annual industry event brings together the largest gathering of shopping centre professionals in the UK. This year more than 2,500 delegates attended with the conference part of the event focussing on the challenges and issues facing retail and retail property.
Mark Dransfield was asked to contribute to a debate focussed on "Owners and Occupiers – Friends or Foes" – he stressed the need for landlords and tenants to work together in partnership to deliver a successful outcome.
Speaking alongside representatives of both owners and occupiers Mark and the rest of the panel agreed there was a need for a review of leasing practices to support the changing needs of both landlords and retailers.
Mark said: "For a centre to be performing well there needs to be a partnership, we are making investments in many of our centres to the benefit of our tenants, in Selby at our Market Cross Centre we are in the process of a major programme of investment. It's important for retailers and landlords to work together and to keep up a dialogue."
He also touched upon the need for the legal process to move faster to keep up with the needs of the industry in a modern, fast-pace environment.
Mark was joined on the panel by Phil Wrigley Chief Exec Majestic Wine, Mike Shearwood, Chief Executive Officer, Aurora, Terry Hartwell from Morrisons and Lawrence Hutchings MD UK Retail, Hammersons
For further information about BCSC visit the website at www.bcsc.org.uk and to find out more about Dransfield Properties visit www.dransfield.co.uk
For further information, contact:-
Public Relations Department, Dransfield Properties Ltd
Tel: 01226 360644
Email: pr@dransfield.co.uk