Contract Awarded for Openshaw Development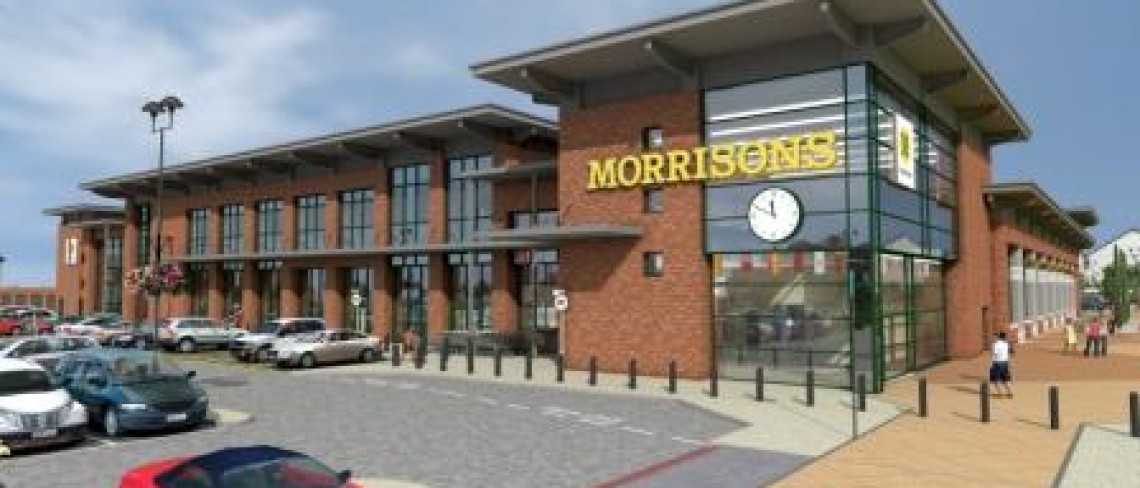 Contract Awarded for Openshaw Development
Sep 2009
Dransfield Properties have awarded the contract to build the foodstore element of the company's £40 million pound district centre scheme in Openshaw, East Manchester to PDR Construction.
Demolition work is due to start this month with construction on a new Morrisons store getting underway later in the Autumn.
The scheme is being delivered by South Yorkshire based Dransfield Properties, the new Morrisons store will be the anchor tenant of the company's £40 million development which will deliver a new district centre including car parking, further retail units and a health and fitness centre.
Dransfield Properties have worked in partnership with New East Manchester and Manchester City Council to deliver the project on an 11.9 acre site off Ashton Old Road as part of the wider regeneration of this part of East Manchester.
Andrew Malley, Retail Property Director for Dransfield Properties, said: "We are very pleased to be working with PDR on our project in East Manchester and look forward to construction work starting on this important scheme which is a vital part of the wider regeneration plans for East Manchester bringing hundreds of new jobs to the area."
For further information about Dransfield Properties visit the company's website on www.dransfield.co.uk
For further information, contact:-
Public Relations Department, Dransfield Properties Ltd
Tel: 01226 360644
Email: pr@dransfield.co.uk