Residents back development plans for Stocksbridge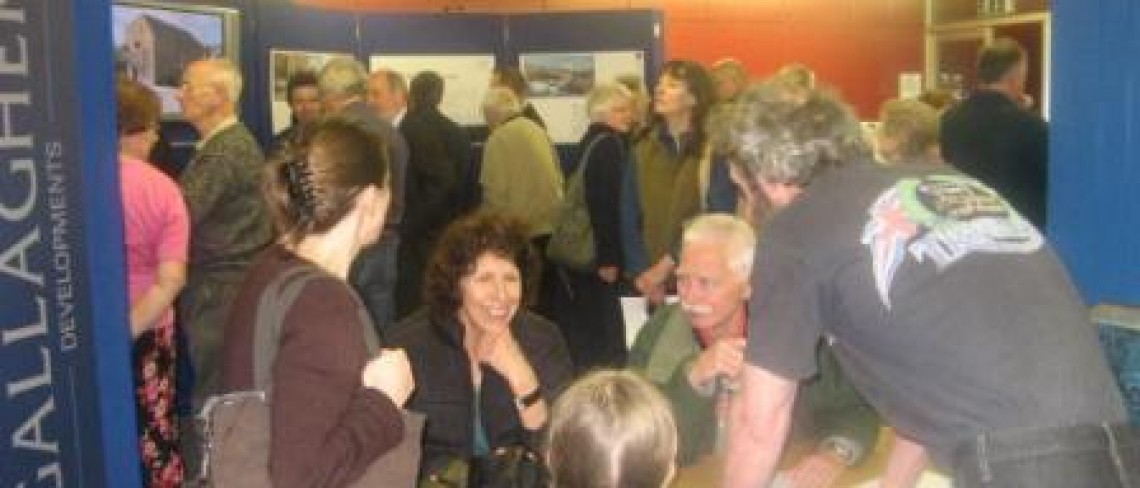 Residents back development plans for Stocksbridge
Apr 2009
Hundreds of residents attended a public consultation session in Stocksbridge at the weekend to see the ambitious plans for a new development in their town.
Developers Dransfield Properties and Gallagher Developments organised the consultation session at Stocksbridge Library to update residents about the plans for the 15 acre former Outokumpu steelworks site off Manchester Road. The development team is working in partnership with Outokumpu and Corus.
Around 400 people turned up to view plans and a walkthrough animation of the scheme as well as speaking to the team working on the development.
75 per cent of the residents who filled in feedback forms at the exhibition said they fully supported the plans for the town making comments like "the sooner the better." 14 per cent were not in favour and 11 per cent were undecided.
Managing Director of Dransfield Properties, Mark Dransfield, said: "Public consultation sessions are an absolutely essential part of what we do. They enable us to find out about local issues at an early stage in a scheme and to gauge the support there is in the community.
"We are very pleased with the positive feedback from the community and are confident that the development will attract and retain shoppers in Stocksbridge."
As well as creating 900 new jobs the development will also celebrate the rich industrial heritage of the site. The new plans include:
· A 63,000 sq ft foodstore
· Further retail units of varied sized
· Café and restaurant units
· Office space suitable for local businesses
· Car parking - 635 customer spaces
· Comprehensive landscaping
· Pedestrian linkages with Manchester Road
It's hoped that the scheme will be discussed by Sheffield City Council Planning Board later in the Spring.
Dransfield Properties specialises in delivering urban regeneration schemes and has recently won four awards, including the BCSC Gold Award for the successful transformation of a former factory site at Marshall's Yard in Gainsborough.
For further information about the Stocksbridge development and to view the walkthrough animation of the scheme visit the company's website at www.dransfield.co.uk
For further information, contact:-
Public Relations Department, Dransfield Properties Ltd
Tel: 01226 360644
Email: pr@dransfield.co.uk