Penistone Town Council overturns village green plans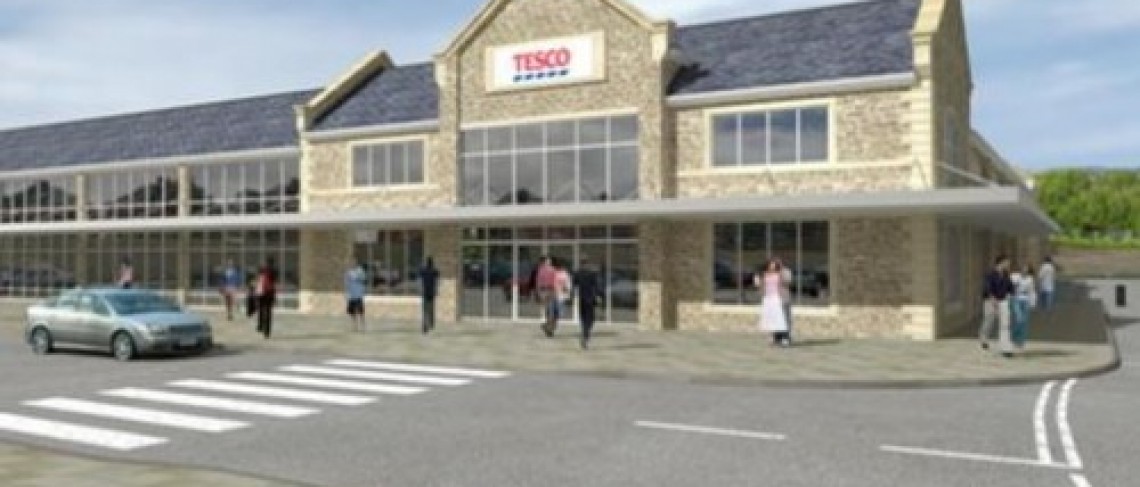 Penistone Town Council overturns village green plans
Sep 2008
At its meeting this week, Penistone Town Council voted overwhelmingly to revoke plans to apply for Village Green status for the Recreation Ground which had been passed earlier in the year.
The decision follows extensive negotiations involving Penistone's Borough Councillors, Dransfield Properties, Barnsley MBC and the Town Council's Village Green Steering Group during which alternative methods of protecting Penistone's green space were discussed.
It also follows the news that Dransfield Properties have secured a piece of land to the rear of Schole Avenue which will be passed on to Barnsley Metropolitan Borough Council as a goodwill gesture and incorporated into the Recreation Ground.
Village Green Steering Group Member Cllr Chris Pilkington said: "The over-riding reason for making a Village Green application was that too much of our precious green space was being eroded. The fact that compensatory land has now been offered, which more than replaces the land lost to the supermarket development, is excellent news. We have also extensively researched the issues surrounding Village Green status and feel there are much better and more effective solutions for protecting the Recreation Ground – solutions which would ensure that the future of events such as Penistone Show can be safeguarded without restrictions."
"With that in mind we feel we can now move forward. We were never opposed to the town centre regeneration scheme and we look forward to this much-needed development coming to Penistone."
This latest development has been welcomed by Dransfield Properties who are committed to bringing forward the £15 million town centre development in Penistone working in partnership with Penistone Town Council and all stakeholders in the community.
Managing Director Mark Dransfield said: "We have always wanted to secure the land off Schole Avenue for BMBC. Although we have put together a comprehensive compensatory package which does not include the land it was always our belief that this land should be in local authority ownership.
"We are looking forward to delivering our development in Penistone and working with the town council as well as all stakeholders to bring forward a scheme which will be of real long term benefit to the area."
NOTES TO EDITORS
Penistone Town Council voted in June 2008 to apply for Village Green status for the whole of the area known as the Recreation Ground.
Dransfield Properties was granted planning permission last year for its town centre regeneration scheme in Penistone which, in line with the Unitary Development Plan, included a small part of the recreation ground. The plans were also drawn up in response to the planning brief set by Barnsley MBC in 2005 and are designed to recapture trade, boost the local economy of Penistone and increase the vitality of the area.
Dransfield Properties' existing Compensatory measures include a new artificial crown green bowling facility, a bridle path, links to the Trans Pennine Trail as well as incorporating new parking facilities into the plans.
For further information, contact:-
Public Relations Department, Dransfield Properties Ltd
Tel: 01226 360644
Email: pr@dransfield.co.uk