Village Green Application Delays Penistone Regeneration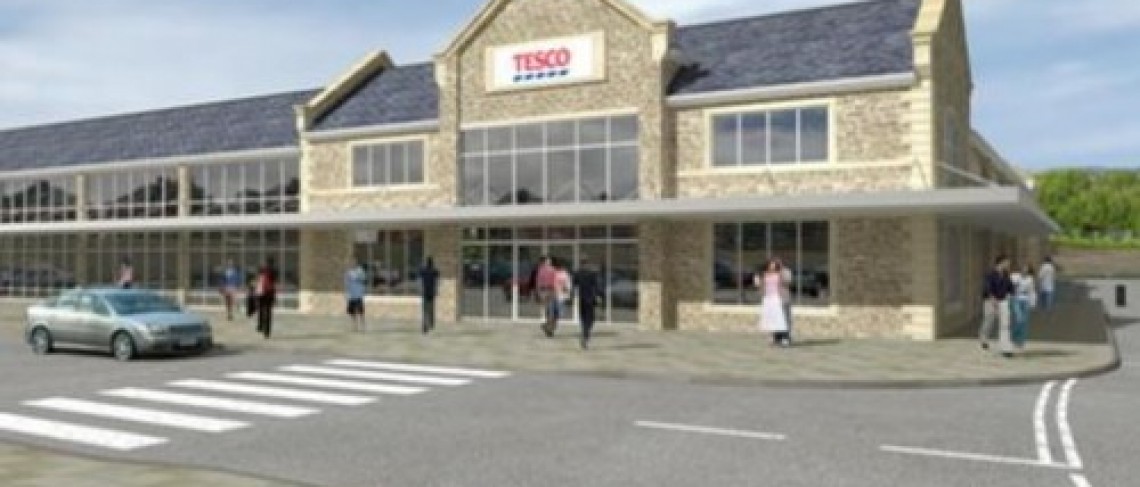 Village Green Application Delays Penistone Regeneration
Jun 2008
The long awaited plans for the regeneration of Penistone Town Centre may be further delayed after the Town Council voted to apply for village green status on part of the site.
Penistone Town Council earlier supported the scheme for the £15 million project being brought forward by Dransfield Properties Ltd.
But at a meeting last week members voted 8 to 5 in favour of applying for village green status for the recreation ground in Penistone, a small part of which has been approved for development in the town centre plans.
The Dransfield Properties scheme was approved by both Penistone Town Council AND Barnsley Metropolitan Borough Council last year.
Now the town council has forwarded a village green application for the whole of the showground area which will delay the project. Two previous village green applications have failed.
The Penistone showground area covers 14.35 acres and the proposed development will take 0.71 acres of that land.
Meetings have been held with the Penistone Showground Committee who have confirmed the new development will not affect the annual show.
The scheme suffered an earlier setback when Stephen Green of Yorkshire Land made an application to seek leave to challenge the sale of land to Dransfield Properties AND the discharge of condition 23 of the planning consent which refers to the provision of compensatory land.
The High Court has refused both applications though Yorkshire Land has now lodged an appeal against that decision with regard to the condition 23 of the planning consent.
The £15 million town centre regeneration plans brought forward by Dransfield Properties Ltd was approved by Barnsley Council last year and was also given the go ahead by the Government Office for Yorkshire and the Humber. Once completed it will deliver;
· A new 190 space town centre car park
· A new fire station
· A new ambulance station
· New markets area
· New Council Depot buildings
· New fur and feather market
· Access road
· A new Tesco foodstore
· A new Bowling Green
The development was designed within the guidelines of the planning brief set by Barnsley MBC in 2005, to boost the local economy and tidy up the most run down area of Penistone town centre. The Dransfield scheme will deliver the objectives set out by the Council following Barnsley MBC's extensive public consultation over many years.
Commenting on the latest delay to the scheme Mark Dransfield, Managing Director of Dransfield Properties said: "We are very concerned that certain members on Penistone Town Council have conducted their own straw polls and appear to have decided that there is an overwhelming local view that the proposed supermarket and town centre development in Penistone is not needed.
"The village green application will delay the overall scheme. The debate about the need for the regeneration of Penistone has been well documented.
There is clearly substantial and proven support for the scheme hence the reason that both Penistone Town Council and Barnsley Metropolitan Borough Council supported the original planning application.
"BMBC created various policies with which the proposed development complies. In our view Penistone Town Council has shown a complete disregard for the proper public consultation process by now taking action to try and prevent a development which they have previously supported and which also complied with the council's own policies."
For further information, contact:-
Public Relations Department, Dransfield Properties Ltd
Tel: 01226 360644
Email: pr@dransfield.co.uk