Further Legal Challenge May Delay Start On Site for Penistone Development!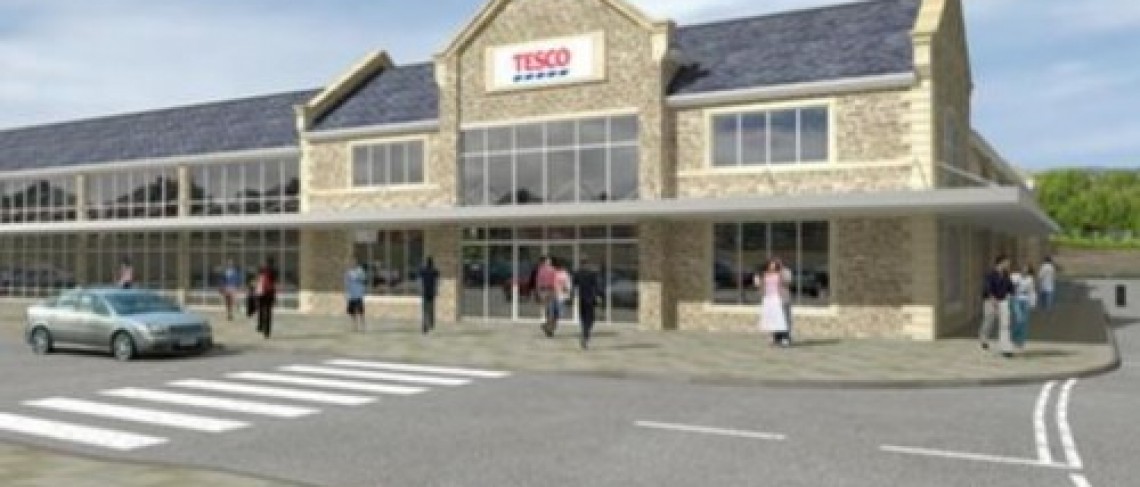 Further Legal Challenge May Delay Start On Site for Penistone Development!
May 2008
Another legal challenge may delay the start of the long awaited development in Penistone which will create 200 new jobs in the town.
The £15 million town centre regeneration plans brought forward by Dransfield Properties Ltd was approved by Barnsley Council last year and was also given the green light by the Government Office for Yorkshire and the Humber.
The new Penistone Town Centre development will deliver:
A new 190 space town centre car park
A new fire station
A new ambulance station
New markets area
New Council Depot buildings
A new fur and feather market
A new access road
A new Tesco foodstore
A new Bowling Green
A third legal challenge by Stephen Green of Yorkshire Land has just been submitted
The company has requested leave to appeal over Barnsley Council's decision to sell land to Dransfield Properties
The Council represent only 1 of 5 .land interests required to deliver the project, Dransfield have contracted with all other parties and planning permission and road closures are all in place.
Amanda Holmes, Head of Public Relations for Dransfield Properties Ltd said: "We are frustrated by Mr Green's actions. However, we are confident that the Council will be able to successfully defend its position
"We have worked closely with the local community and interested parties throughout the process of getting the development to this stage and we will continue to do so and look forward to delivering this scheme."
The planning brief was set by Barnsley MBC in 2005 and was designed to boost the local economy and tidy up the most run down area of Penistone Town Centre. The Dransfield scheme will deliver the objectives set out by the Council following Barnsley MBC's extensive public consultation over many years.
For further information about the company's plans for Penistone visit the company's website at www.dransfield.co.uk.
For further information, contact:-
Public Relations Department, Dransfield Properties Ltd
Tel: 01226 360644
Email: pr@dransfield.co.uk