Dransfield Properties raise £140,000 charity cash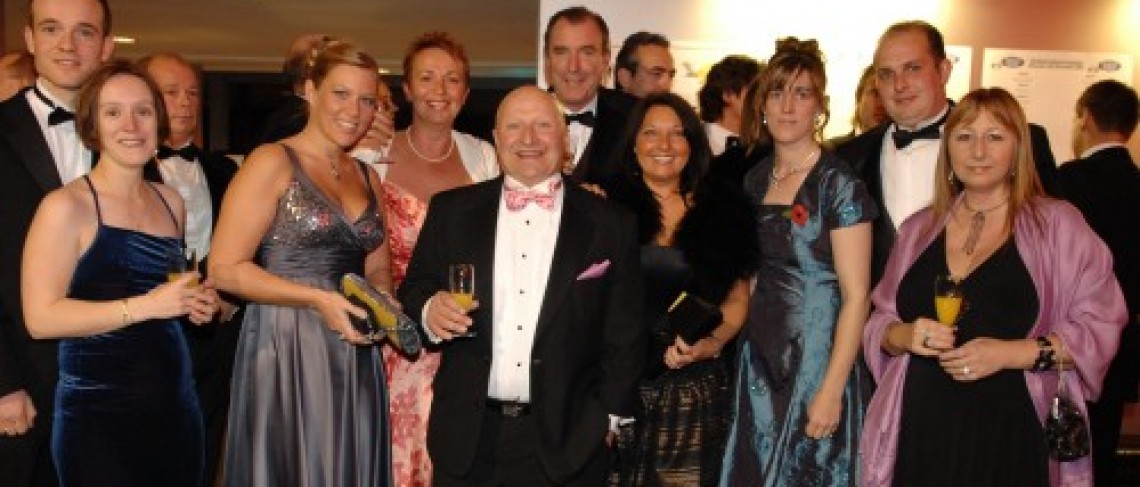 Dransfield Properties raise £140,000 charity cash
Nov 2007
Urban regeneration specialists Dransfield Properties raised a massive £140,000 for Sheffield Children's Hospital Charity after hosting a star studded gala ball which attracted support from some of the biggest names in the retail and property industry.
Gallagher Estates, Next, Morrisons, Wilkinson and the Royal Bank of Scotland all gave their support to the event which was held at the Magna Venue in South Yorkshire.
Celebrities in attendance on the night included England and Yorkshire cricketer Michael Vaughn, boxer Junior Witter, and Richard Caborn MP.
Auctioneer Roy Pugh got the guests to dig deep in their pockets for some fantastic lots which included prizes donated by Michael Vaughn, Michael Palin, Lee Westwood, the Arctic Monkeys and Oasis.
Money raised on the night smashed the £120,000 target and will fund the purchase of a state of the art ophthalmic microscope which will be used by specialist eye surgeons to restore and repair the vision of children in Yorkshire.
Mark Dransfield, Managing Director of Dransfield Properties, and trustee of Sheffield Children's Hospital Charity, said: "On behalf of the charity I'd like to say a huge thank you to everyone who contributed to the event and helped us raise this amazing a mount of money. This microscope will provide vital services to youngsters in the Yorkshire area, and ensure the hospital remains one of the UK's pioneering medical establishments."
For further information, contact:-
Public Relations Department, Dransfield Properties Ltd
Tel: 01226 360644
Email: pr@dransfield.co.uk