Summer Bank Holiday fun at Marshall's Yard!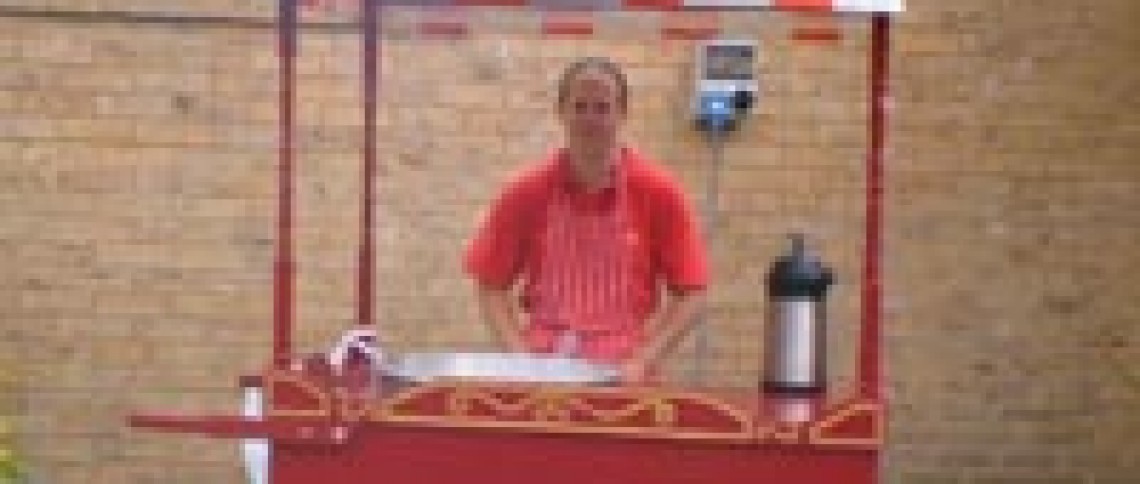 Summer Bank Holiday fun at Marshall's Yard!
Aug 2007
Visitors to Marshall's Yard in Gainsborough will be able to go back in time and re-capture all the fun of the fair from a by-gone era with free candy floss and a Punch and Judy Show.
The holiday theme aims to provide shoppers with a combination of good old fashioned entertainment with the town's newly created and increasingly popular leisure and shopping experience.
Horse and carriage rides, offering leisurely tours of Gainsborough's rich heritage and normally only available at weekends, will add to the town's repertoire of attractions on the last bank holiday of the year. Usual charges will apply.
Spring bank holiday at Marshall's Yard attracted over 6,000 visitors and it is expected that new stores such as Wilkinson and Laura Ashley will help to swell that number for the Summer bank holiday.
The Yard will be open Saturday 8 am to 8 pm, Sunday 10 am to 4 pm and Monday 10 am to 6 pm although individual store opening times may vary). The Punch and Judy show and Candy Floss Cart will be available from Marshall's Yard between 10:00 am and 2:00 pm.
Richard Hill, Centre Manager at Marshall's Yard, said:
"This is a great opportunity for us to welcome the family to Marshall's Yard. We hope that the holiday theme will be an incentive for everyone – mums, dads, grandmas and granddads as well as children – and make the trip even more of a pleasure. The Spring bank holiday was a huge success and we are confident that shoppers will put Marshall's Yard at the top of their list of 'to dos' on Monday."
End.
For further information, contact:-
Public Relations Department, Dransfield Properties Ltd
Tel: 01226 360644
Email: pr@dransfield.co.uk