Marshall's Yard Welcomes The Sands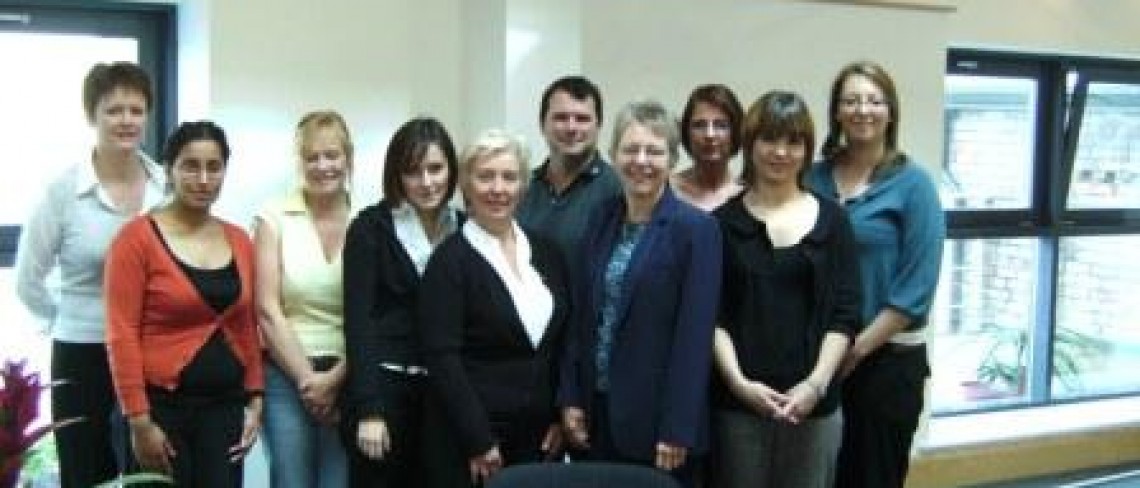 Marshall's Yard Welcomes The Sands
Aug 2007
The Sands Venue team is now fully operational in its new home in the historic Engine House at Marshall's Yard, from where all its administration will be carried out.
The office at Marshall's Yard will be the base for the 14 employees who take charge of the booking office, marketing team and audio visual department. This office will also be the base for the new State Club administration team when this opens to the public in October.
The move for The Sands' team to Marshall's Yard from its Church Street location will mean that the major refurbishment works can now commence for The State Club. This will be Gainsborough's new entertainment centre, when it opens on 27 October 2007, providing a new leisure experience. The club will also boost the town's employment by creating 30 new positions to supplement the company's existing 58 strong workforce.
The Sands already has a nationwide reputation for securing top name performers to its live music venue in Gainsborough's original town hall and the team is confident that its new location will help its reputation to grow.
Peter Swann, Managing Director of The Sands Venue and The State Club said: "We are very pleased to be moving into Marshall's Yard and we are looking forward to the spectacular environment in which the team will now be able to work. The Sands is moving from strength to strength as we expand our venues and we are very excited about the new State Club opening in October."
Mark Dransfield, Managing Director: "We are delighted to welcome the Sands' and State Club's teams to Marshall's Yard and we wish them every success with this exciting new venture."
Ends…
For further information, contact:-
Public Relations Department, Dransfield Properties Ltd
Tel: 01226 360644
Email: pr@dransfield.co.uk