Government green light for Penistone development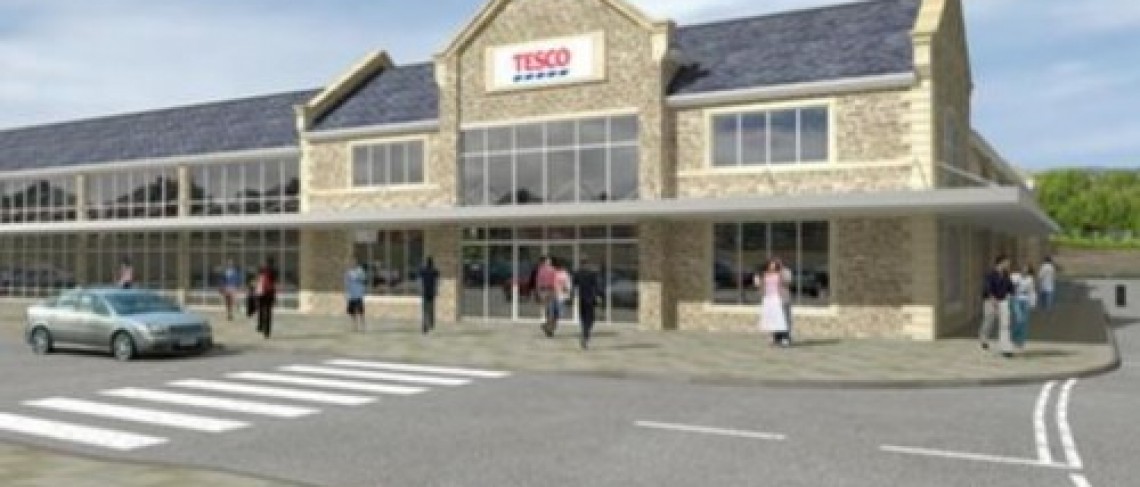 Government green light for Penistone development
Apr 2007
Government officials have given their backing to plans for the redevelopment of Penistone town centre, which will create 200 jobs and deliver a 25,000 sq ft foodstore, 190 space town centre car park and new access road, a new retail market and relocate the town's fire and ambulance stations.
Barnsley Metropolitan Borough Council gave their unanimous backing to the plans earlier this year, but in line with all developments of this size which have a retail element, the application had to be referred to Government Office for Yorkshire and the Humber. Government Office has now decided the application did not need to be referred to the Secretary of State, and now the development can press ahead.
This means that work could start as early as this summer 2007, on the new ambulance and fire stations which will be constructed at Barnsley Council's Spring Vale depot. Once the fire and ambulance stations have relocated to their new premises,. work will begin on the town centre scheme, delivering the foodstore, car park and new market by 2009.
The plans were drawn up in response to the planning brief set by Barnsley MBC in 2005 and are designed to recapture trade, boost the local economy of Penistone and increase the vitality of the area for many years to come.
The regeneration scheme also includes the construction of 47 apartments on the site of the 'old lairage' and a separate planning application for the housing has now been submitted. The homes will be developed by retirement home specialists Golden Living Ltd, and comprise a mixture of one and two bedroomed apartments. The apartments, which will be available to buy, will offer older people secure accommodation with 24 hour assistance, CCTV and a resident estate manager who will take care of all repairs and maintenance.
Mark Dransfield, Managing Director of Dransfield Properties, said: "We are delighted that Government Office see no need to delay the plans any further. Many people in the town have been waiting for this redevelopment for many years, and it is thanks to their support that we will soon be on site, delivering this important regeneration scheme."
For further information, contact:-
Public Relations Department, Dransfield Properties Ltd
Tel: 01226 360644
Email: pr@dransfield.co.uk