Assistant Manager appointed for Marshall's Yard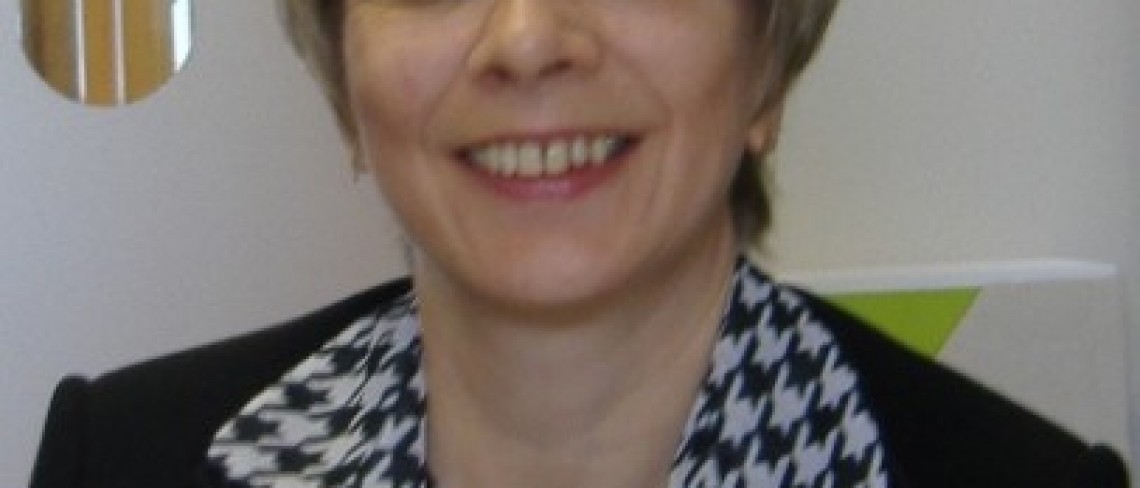 Assistant Manager appointed for Marshall's Yard
Mar 2007
Marshall's Yard has appointed Gainsborough resident Janet Linfoot as Assistant Centre Manager to work alongside Centre Manager Richard Hill to ensure the smooth day to day operations of the shopping, leisure and commercial complex.
Janet has worked in retail management for six years, and until August last year was the Centre Manager at the Bramley Shopping Centre in Leeds. She gave up the post when she relocated to Gainsborough and has spent the last six months working for CFBT School Improvement Services.
When Janet is not out and about on the site, she will run a customer information centre helping visitors to the centre with any queries they have. The enquiry centre will be located in Britannia House, between Timpson Shoe Repairs and Stringers Hairdressing Salon, and will be the first point of contact for information about centre opening hours, tourist information, events in the town or even help with locating a particular product on the development!
Janet said: "I'm thrilled to be involved with Marshall's Yard. Having a retail management background I've been following the progress of the site closely and waiting for this opportunity to come along. I'm looking forward to working with Richard Hill and the rest of the team to make Marshall's Yard a success."
Richard Hill, Centre Manager for Marshall's Yard, said: "Janet will be an asset to the Marshall's Yard team and her experience of retail management and her local knowledge will be invaluable in this job. With just weeks to go until the first shops open, Janet will be a great help in ensuring everything is ready and runs smoothly."
The first phase of shops at Marshall's Yard will open on 31 March.
For further information, contact:-
Public Relations Department, Dransfield Properties Ltd
Tel: 01226 360644
Email: pr@dransfield.co.uk