Go ahead for West Lindsey District Council offices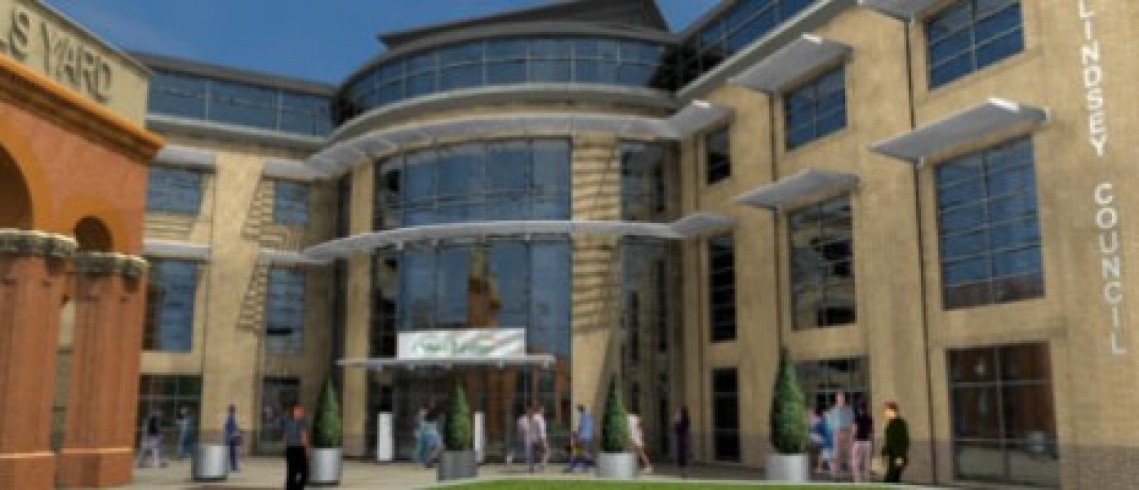 Go ahead for West Lindsey District Council offices
May 2006
Full planning permission has been granted on the development of a £4.3 million office development on Marshalls Yard, Gainsborough, for West Lindsey District Council.
Marshalls Yard was selected as the preferred site for the council's headquarters in February this year, after an open tendering process which found the development offering better value for money than competing bids.
Planning permission for the offices was granted in February but a revised application was submitted to meet the office requirements of West Lindsey District Council. Contracts have already been exchanged and work is scheduled to start on the building in July.
The council identified the need for a new headquarters six years ago when it recognised that the multi site accommodation it currently occupies was coming to the end of its useful life. It was felt any refurbishment of existing premises would not give council tax payers the best value for money.
The new building will be on four floors and provide 3,498 square metres of space, housing all council services in one building. Designed to achieve a good BREEAM rating, it will be environmentally friendly and features include toilets which are flushed by recycled rainwater. West Lindsey District Council will save over £60,000 a year in costs, compared with existing accommodation.
Marshalls Yard will transform a former engineering works into a £39 million mixed use development of retail space, office accommodation, leisure facilities and public open space. Due to open in Spring 2007 major retailers including Next, New Look, Marks & Spencer, Halfords and Wilkinson have already signed up as tenants.
Mark Dransfield, Managing Director of Dransfield Properties, said: "We are looking forward to starting work on this landmark building, which will be located at the heart of the town's biggest regeneration scheme. The new headquarters send out a clear message that Gainsborough is an up and coming area and a place to invest in."
Marshalls Yard is being developed by Dransfield Properties and Prospect Estates.

For further information, contact:-
Public Relations Department, Dransfield Properties Ltd
Tel: 01226 360644
Email: pr@dransfield.co.uk