CPO granted at Marshalls Yard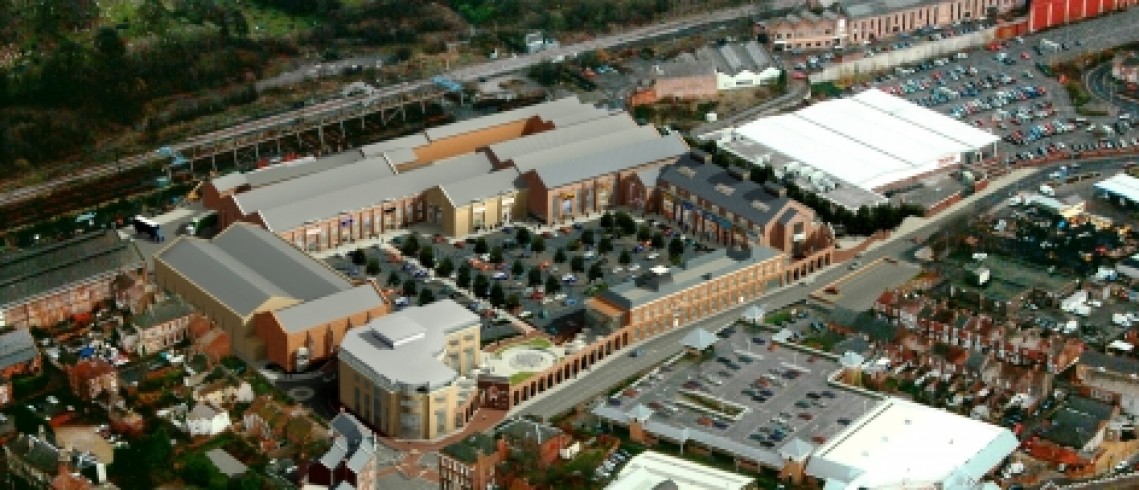 CPO granted at Marshalls Yard
Mar 2006
The Secretary of State has supported West Lindsey District Council's application to acquire land using compulsory purchase powers. The land is integral to a £39 million regeneration scheme in Gainsborough, Lincolnshire, and represents a 7,759 sq ft area needed for secure car parking for new office space within the scheme.
Currently an eyesore in derelict condition, the land will be used to provide 31 dedicated car parking spaces for 20,000 sq ft of office accommodation being built as part of the Marshalls Yard project, a mixed use development of retail units, offices and leisure facilities.
While the main Marshalls Yard site has provision for 334 car park spaces, these are for shoppers arriving at the centre. Any loss of these spaces if occupied by office tenants, would be at odds with the regeneration objective for Gainsborough, detrimental to the retail aspect of the scheme and unacceptable to retail operators.
The Secretary of State's report recognised that "if secure dedicated parking for the premium office space cannot be provided, this element of the proposal will be incapable of implementation and the overall project undermined."
The Compulsory Purchase Order application was made by West Lindsey District Council and costs underwritten by joint developers Dransfield Properties and Prospect Estates. The application was made under the new Written Representations Procedures introduced last year.
Construction began on Marshalls Yard in January this year and is due to open in Easter 2007. Leading retailers Marks & Spencer, Next, New Look and Wilkinsons are among the tenant line up. Last week, West Lindsey District Council announced it had selected Marshalls Yard as the preferred location for their new 34,000 sq ft headquarters, a huge coup for the development team of Dransfield Properties and Prospect Estates.
For further information, contact:-
Public Relations Department, Dransfield Properties Ltd
Tel: 01226 360644
Email: pr@dransfield.co.uk