Restaurant chain confirms commitment to Marshall's Yard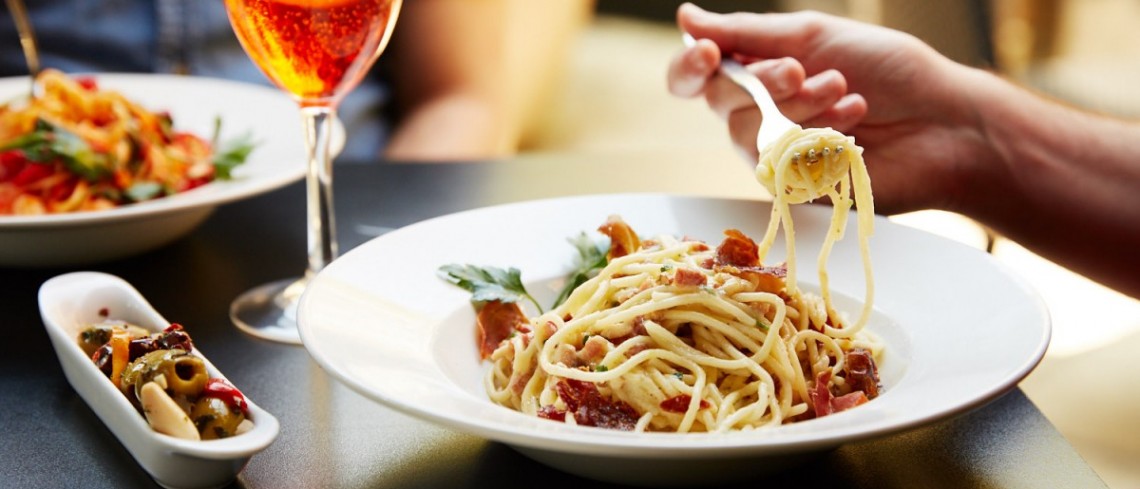 Restaurant chain confirms commitment to Marshall's Yard
Jul 2020
The Italian restaurant chain Prezzo has further committed to Dransfield Properties' award-winning Marshall's Yard shopping centre in Gainsborough by extending its lease to 2037.
The restaurant has been part of the Marshall's Yard line up since 2009 and is a popular casual dining venue at the centre.
Prezzo is in a key location at the centre next to the West Lindsey District Council Guildhall and has an outdoor seating area overlooking the centre's attractive landscaped piazza area.
The restaurant re-opened to customers just last week after a sixteen week closure, following the Government's relaxing of the lockdown guidelines.
The company has now further committed to the busy Gainsborough shopping centre by extending the lease by five years, taking the lease expiry to 2037. Marshall's Yard is owned and managed by Sheffield based Dransfield Properties Ltd.
Estates Director James Shepherd said: "This has been a difficult time for the hospitality sector and we are really pleased that despite this Prezzo have extended their lease and made a further long term commitment to our Marshall's Yard centre.
"The company is a popular casual dining venue at the centre and we are delighted with how well received the reopening has been with shoppers and diners."
To keep up to date with news and events at Marshall's Yard visit www.marshallsyard.co.uk
For further information, contact:-
Public Relations Department, Dransfield Properties Ltd
Tel: 01226 360644
Email: pr@dransfield.co.uk