Dronfield Couple Take on 10km Challenge for Charity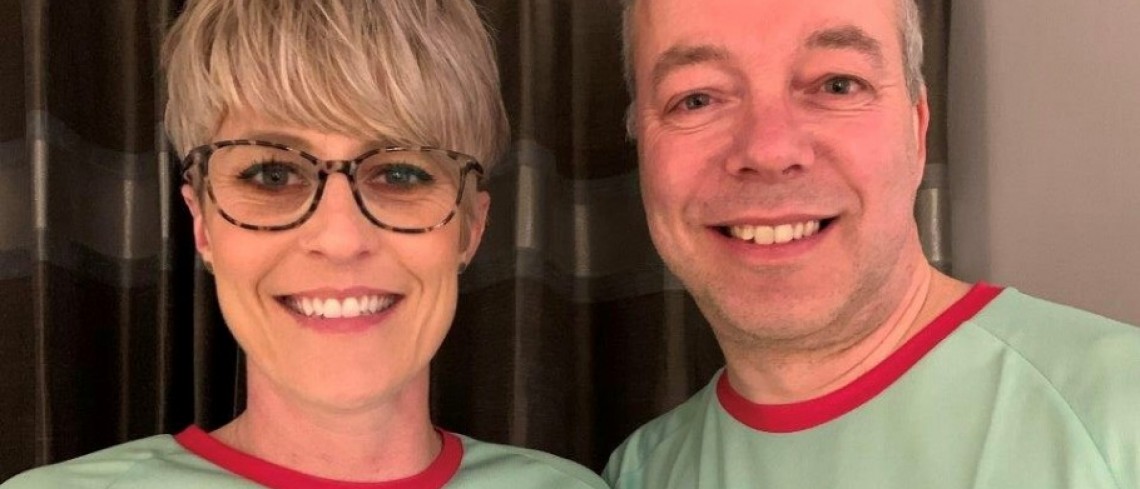 Dronfield Couple Take on 10km Challenge for Charity
Feb 2020
Husband and wife team Gavin and Kate Ward are taking on their first joint challenge next month when they take part in the Dronfield 10km.
The pair will be running to raise money for Sheffield's St Lukes Hospice in memory of Deborah Holmes, the co-founder of South Yorkshire property firm Dransfield Properties Ltd, where Gavin works as Project Director.
Gavin and Kate will take on the Dronfield 10km on March 15th and have been busy training over the last few months to prepare for the challenge. The pair are both from Dronfield and looking forward to taking on their first running challenge together in their home-town.
Gavin said: "We've both been training hard to take part in the 10km and are hoping to do Debs proud. Kate has never done anything like this before so we're both determined to finish in a good time together."
The pair are fundraising for St Luke's Hospice, to support them visit the fundraising link on: https://www.justgiving.com/fundraising/gavin-ward9
Deborah was a director at Dransfield Properties and founder and Managing Director of Sandersons Boutique Store at Fox Valley, she passed away in January 2019.
For further information, contact:-
Public Relations Department, Dransfield Properties Ltd
Tel: 01226 360644
Email: pr@dransfield.co.uk