Vodafone to open new store at Marshall's Yard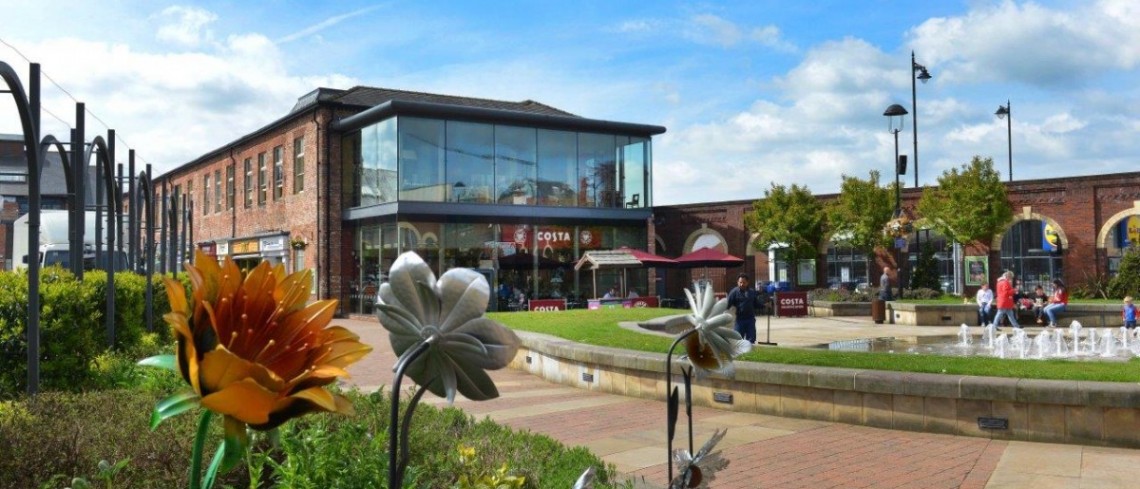 Vodafone to open new store at Marshall's Yard
Oct 2019
Vodafone – one of the world's leading mobile communications providers – is opening a new store at Gainsborough's Marshall's Yard.
Vodafone will open in the former Root unit at the Yard – the owners of Root closed the Marshall's Yard café last month and are launching a new restaurant and bar in the town centre.
The new Vodafone store will open in November and create more new jobs in the town. Vodafone employs more than 13,000 people across the UK and is the company famed with making the first ever mobile phone call on January 1st, 1985.
The Vodafone unit is 1,075 sq. ft. and will be located next door to Timpsons and Stanley Hunt Jewellers at the beautiful Britannia House building at Marshall's Yard.
Marshall's Yard is owned and managed by Dransfield Properties, Estates Director James Shepherd said: "We are really pleased to be announcing that another great company is joining our line up at the Yard.
"We have some exciting changes coming up in the next few months and it really is testament to Gainsborough's resilience as a strong market town and retail destination that so many companies are keen to invest and grow here."
The latest new letting at Marshall's Yard follows the news that Superdrug is to open in the former Chic and Clarks unit at Marshall's Yard in November
For further information, contact:-
Public Relations Department, Dransfield Properties Ltd
Tel: 01226 360644
Email: pr@dransfield.co.uk