The Works to open new Lime Square store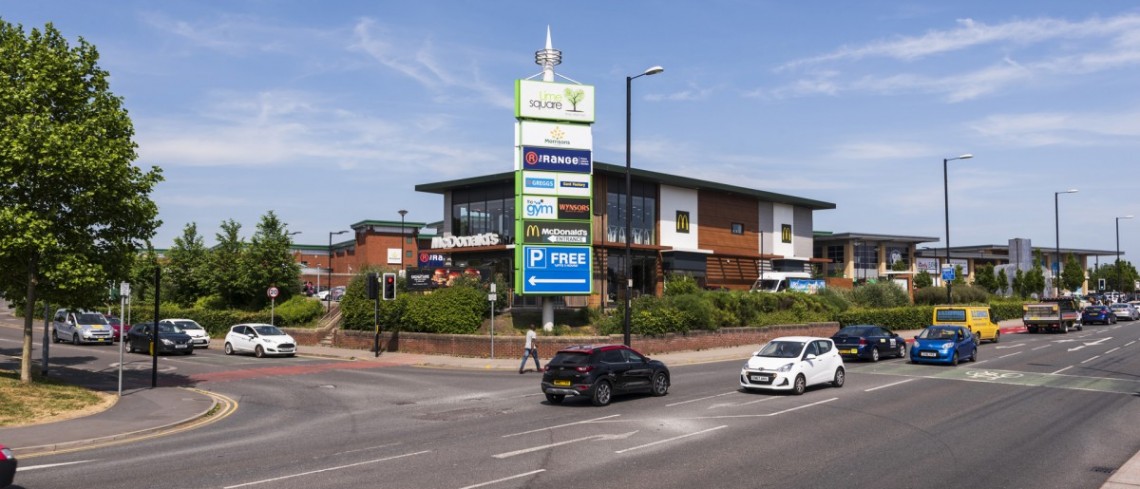 The Works to open new Lime Square store
Aug 2019
The popular book and stationery retailer The Works has announced it's opening a brand new store at east Manchester's Lime Square shopping centre next month.
The new 2,540 sq. ft. store will open early in September in the unit next door to Savers which opened earlier this year at the busy Openshaw shopping centre.
The Works sells a wide range of gifts as well as art and craft materials, books, toys, games and stationery and has more than five hundred stores across the UK and Ireland.
There will be 6 new jobs created at the new store with plans for an opening on Friday 6th September – ahead of the centre's Openshaw Festival which this year takes place on Saturday 7th September at Lime Square.
The Works serves more than 22.5 million customers each year – including families and people of all ages. The stores stock a fantastic range of products at great prices, from education products to gift ideas.
The Works sells more than 40,000 different products every year with an ethos of stocking a wide variety of goods at great prices.
Estates Director at Dransfield Properties, James Shepherd, said: "We are delighted that The Works will be joining our line up at Lime Square in Openshaw next month.
"The Works is a great retailer to work with and we are confident the new store will be a really popular addition at the centre."
To keep up to date with news and events at Lime Square visit www.lime-sq.co.uk and to find out more about the great range at The Works go to www.theworks.co.uk
For further information, contact:-
Public Relations Department, Dransfield Properties Ltd
Tel: 01226 360644
Email: pr@dransfield.co.uk