Superdrug group announce investment and expansion plans for Gainsborough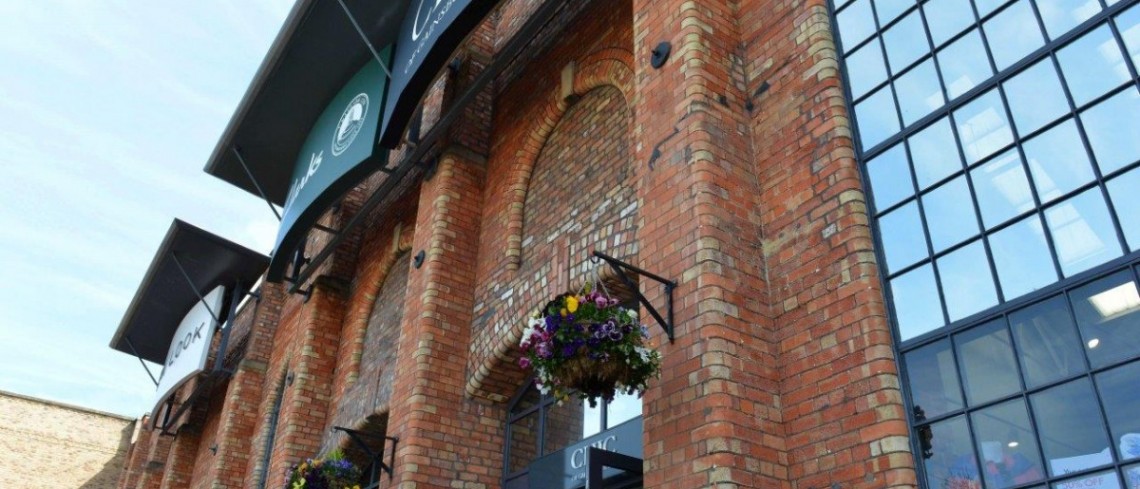 Superdrug group announce investment and expansion plans for Gainsborough
Aug 2019
The leading health and beauty retailer Superdrug is opening a brand new and larger store at Gainsboroughís Marshallís Yard, and bringing its sister brand Savers to the current town centre store.
Superdrug is taking a 6,979 sq. ft. unit at Marshallís Yard which will open in the autumn, the larger unit will allow the company to bring a wider range of brands and products as well as bringing the popular Savers range to the town.
The new store will be located in a prime location at the award-winning shopping centre, in a unit where Chic and Clarks are currently located in between New Look and Next. The move will create more new jobs in the town.
Estates Director at Dransfield Properties, which owns and manages Marshallís Yard, James Shepherd, said: ďWe are really pleased to be announcing this new investment in the town and look forward to the new stores opening in the autumn.
ďThe move will allow Superdrug to have a much larger store in the town and the company is also investing in rebranding the existing store into its Savers format.
Superdrug has more than 900 stores across the UK stocking a great range of health and beauty products, the company employs more than 14,00 people.
Savers is part of the same parent company with more than 400 stores in the UK stocking a range of health, beauty and household goods.
To keep up to date with news and events at Marshallís Yard visit www.marshallsyard.co.uk
For further information, contact:-
Public Relations Department, Dransfield Properties Ltd
Tel: 01226 360644
Email: pr@dransfield.co.uk